Displaying items by tag: freedom of religion
Wednesday, 10 August 2016 06:38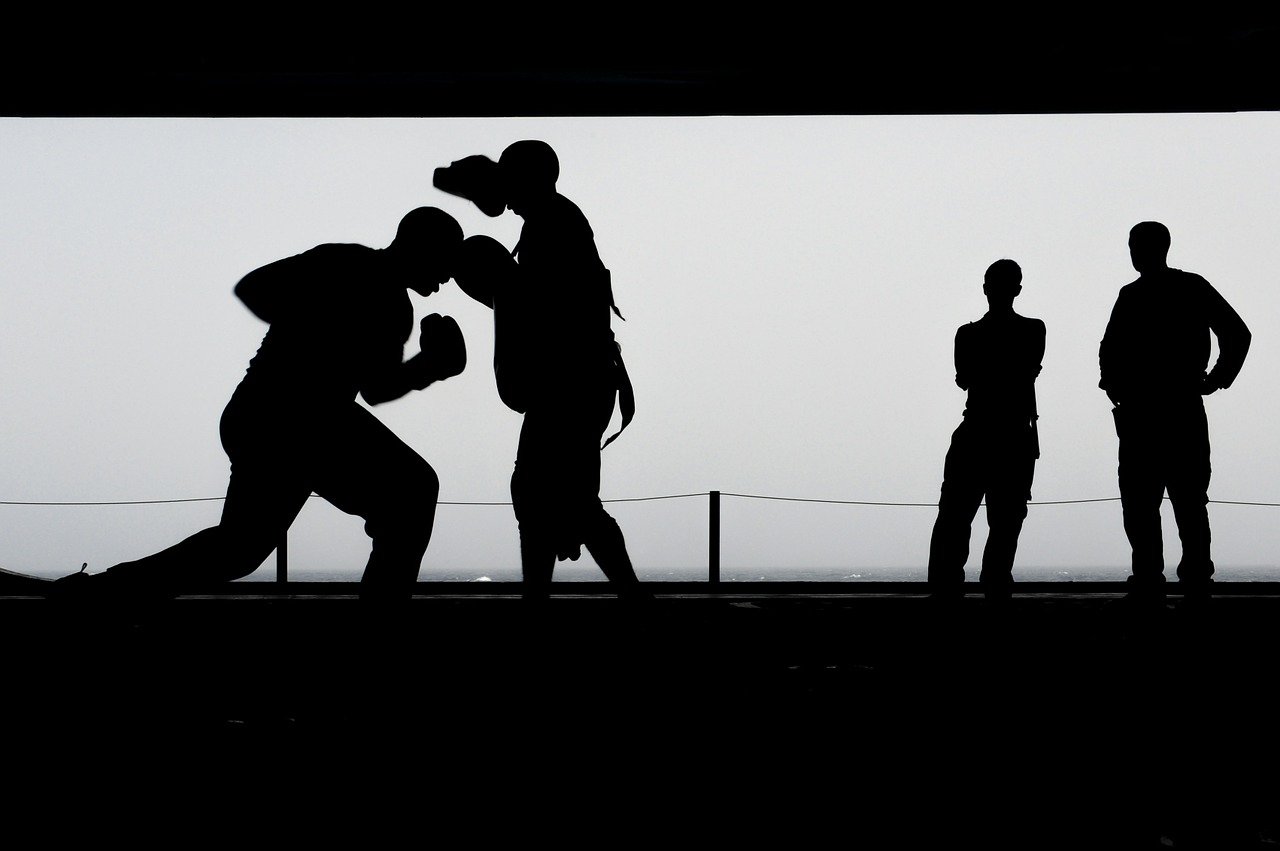 There is a 'game' played by dysfunctional people and described by psychiatrist Dr Eric Berne in his capital little book, "The Games People Play". People often disagree with one another. A protagonist with an ax to grind and a lack of moral, civil or mental sufficiency, sets her or his victim up against external overwhelming forces. They may disagree with the victim and have no cogent or legitimate argument so they call in the police with their 'authority' and a gun on their hips, and the Courts that have the full panoply of process and procedure, backed by Laws made by the complainant's friends. The Laws, the legislators, the police become complicit in gross acts of indecency and bring that Law and authority and panoply into disrespect when they do not punish such dysfunctional protagonists. And they are complicit.
Tuesday, 26 July 2016 01:17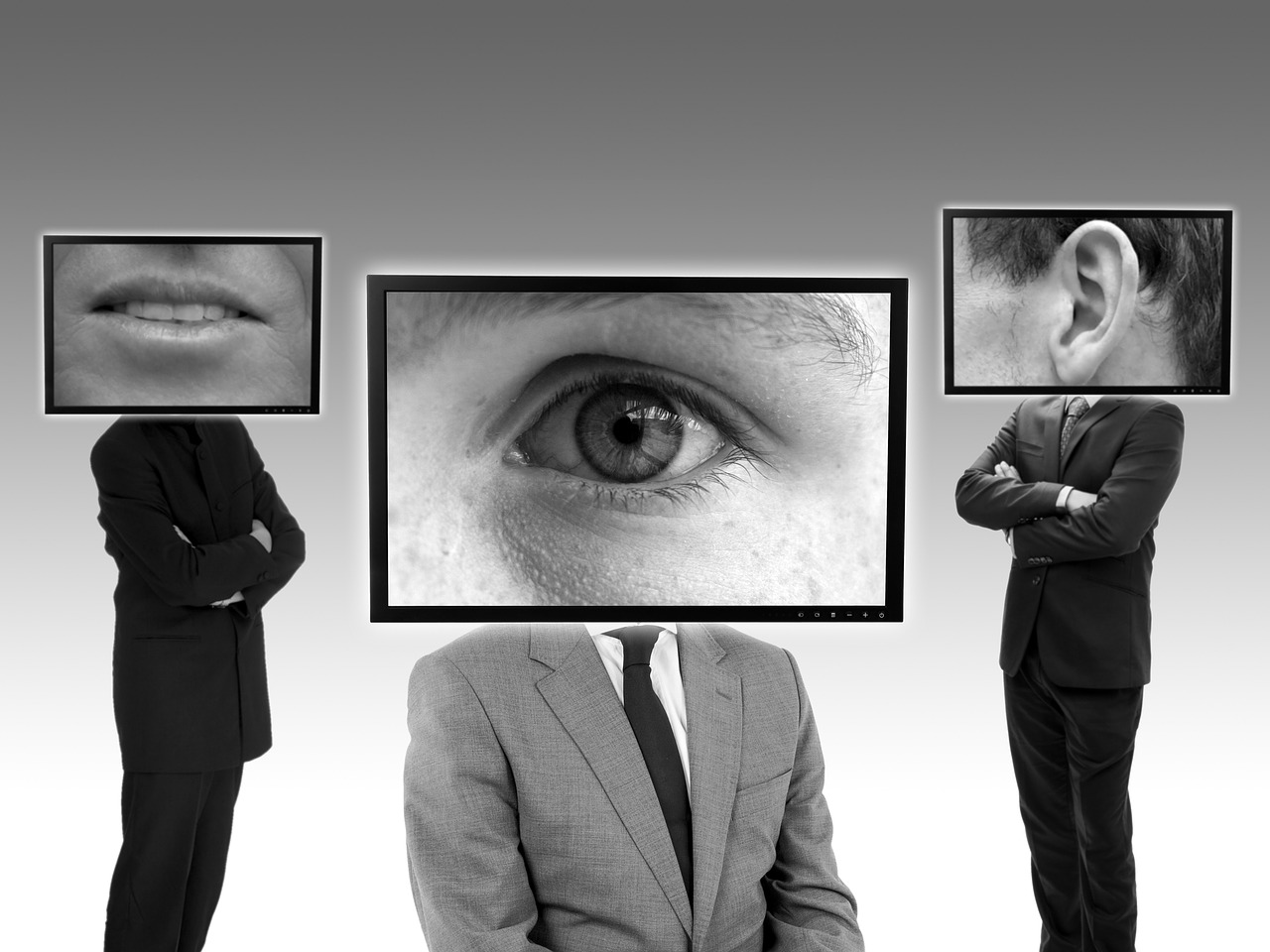 The West developed largely as a result of the Judeo-Christian worldview, and it was known for centuries as the defender of free speech, as the defender of religious liberty, and as the defender of freedom of conscience, and so on. All that is unravelling right before our very eyes, and the West is quickly descending back into a new dark ages of repression and intolerance. It seems every time we open a newspaper or check out the evening news we have more cases of anti-Christian bigotry and the tolerance police in action.