Displaying items by tag: abby johnson
Sunday, 26 May 2019 02:42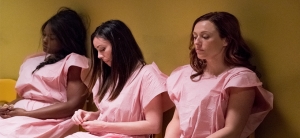 The story of Abby Johnson's shock turnaround from abortion advocate to vocal pro-lifer is changing the minds and hearts of people from all persuasions in the US. The film has just been shown in private pre-screenings here in Australia; I caught up with producer, Daryl Lefever, to ask him some questions about Unplanned.
Monday, 06 May 2019 00:43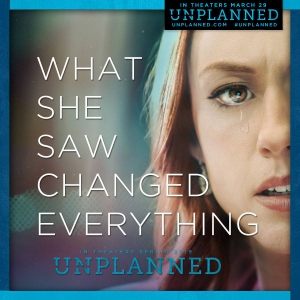 The movie, 'Unplanned', based on the experiences of former planned Parenthood director, Abby Johnson, has been making waves and changing hearts since its release in the US. Dave Pellowe has produced this interview with the writer/directors of the movie.