Welcome
Monday, 01 April 2019 07:48
Australians will be going to the polls in May, with only two possible outcomes: a Liberal government, headed by Scott Morrison, which will be ostensibly 'conservative' or 'right-wing', or a Labor government, a 'progressive' or 'left-wing' one, led by Bill Shorten. As with last year's Viktorian state election, the watchword among Christians, especially pro-lifer Christians, is "keep Labor out." However, in that election, despite intese lobbying, Labor stayed in power and significantly, enjoyed a swing in its favour across most of the state.
Friday, 30 November 2018 06:56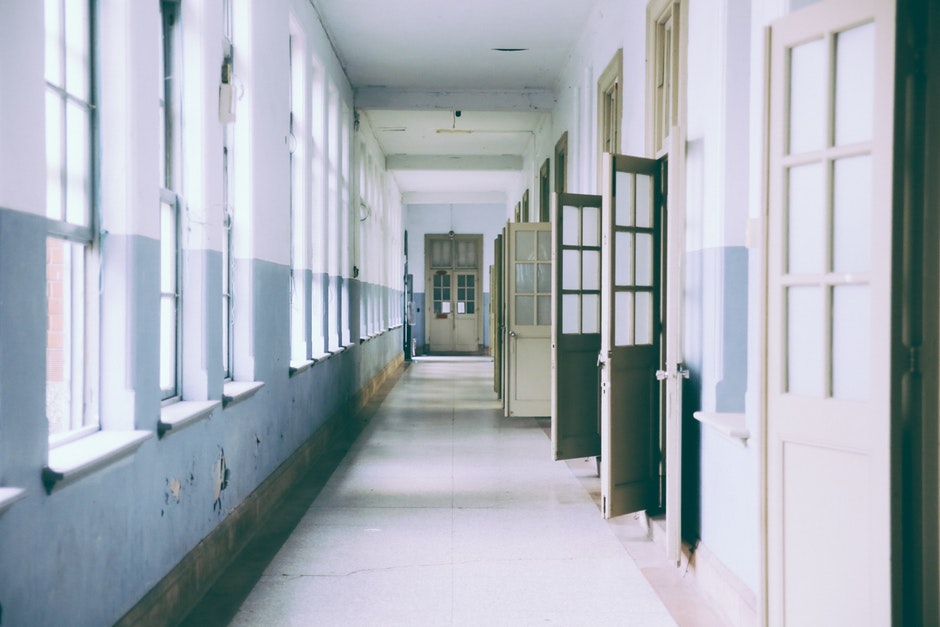 [Senator Wong, leader of the Opposition in the Senate, has introduced a Private Senator's Bill aimed at removing the power of religious schools to discriminate against same sex attracted students. Unfortunately, the amendments do much more than stop schools expelling students on the basis of their internal sexual orientation (a goal all sides of politics agree on.) They will have a serious impact on the ability of such schools, and other religious bodies, to operate in accordance with their religious beliefs. A more nuanced approach is needed.