Displaying items by tag: Anne Rampa
Tuesday, 30 April 2019 20:20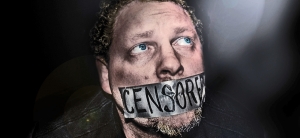 Yes, free speech is dead in this country, killed by its very guardians, the High Court of Australia, and "liberal" civil libertarians.
Saturday, 05 January 2019 09:11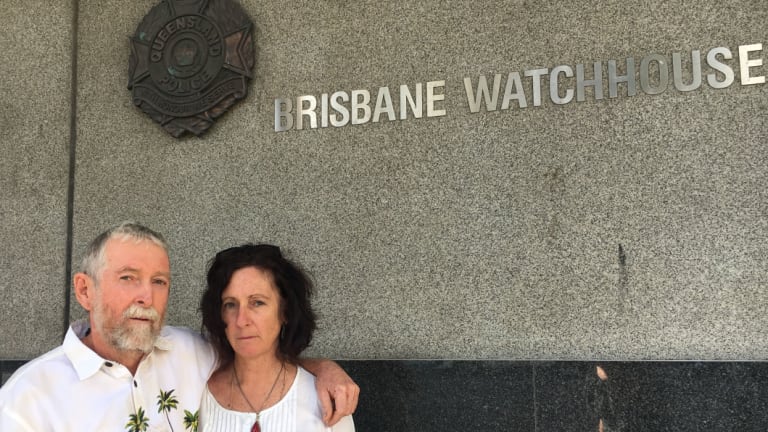 Anne Rampa and her husband, Jim Dowling, are veteran pro-life activists of almost 4 decades. Last December, they were arrested for breaching an abortion mill exclusion-zone in Brisbane; and honoured the truth by stating that 'the law itself is a crime.' In this exclusive article, Anne writes of her experience - and how exclusion-zones have hampered their 35-year-old vigil for the voiceless.