Displaying items by tag: apostasy
Sunday, 13 October 2019 21:22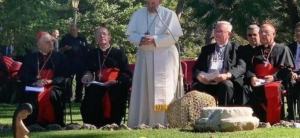 Idol worship was on full display in preparation for the Pan-Amazon synod, with the tacit approval of Pope Francis. Although the Synod hadn't yet started, the celebration of pagan ceremonies added weight to the concerns being voiced by prominent prelates and laymen that the Synod will be a vehicle for apostasy.
Monday, 26 August 2019 04:44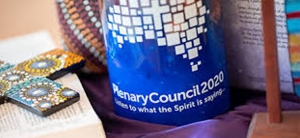 The Australian Church has undertaken a radical and dangerous approach to charting her future, in the form of Plenary 2020, which was instigated by the Australian Catholic Bishops Conference in 2018.