Displaying items by tag: big government
Saturday, 14 November 2020 10:05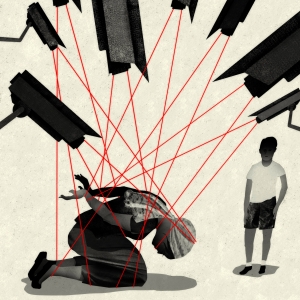 2020 has seen the perfect storm of digitally powered, state driven totalitarianism. Benign, progressive, problem solving, utopian Big Tech has nudged us all towards an Orwellian dystopia of social control.
Wednesday, 13 May 2020 11:30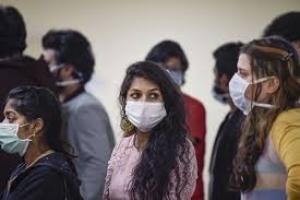 The COVID scare has hit us like a meteor, without warning and with great consequences for our freedoms and our rights. Is what the State says right? Is our way of life under threat? And does the State even know what it is doing?