Welcome
Thursday, 30 May 2019 04:49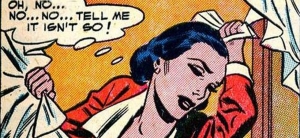 If you like blues and rock, you would know of a few old classic tunes, such as Muddy Waters' I Can't Be Satisfied (1948), or the Rolling Stones' (I Can't Get No) Satisfaction (1965). Both spoke about the frustration of not getting the satisfaction they were looking for. And both had sexuality as a sub-theme as well.
Wednesday, 08 May 2019 19:26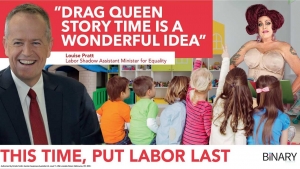 This website has featured many articles on the prevalence of highly sexualised school curricula and the push from progressives to indoctrinate every child with its soul-destroying ideology. With the Federal Election drawing ever nearer, advocates for the family are trying to expose this agenda, but are meeting with resistence from all quarters.