Displaying items by tag: bubble zones
Wednesday, 10 August 2016 06:38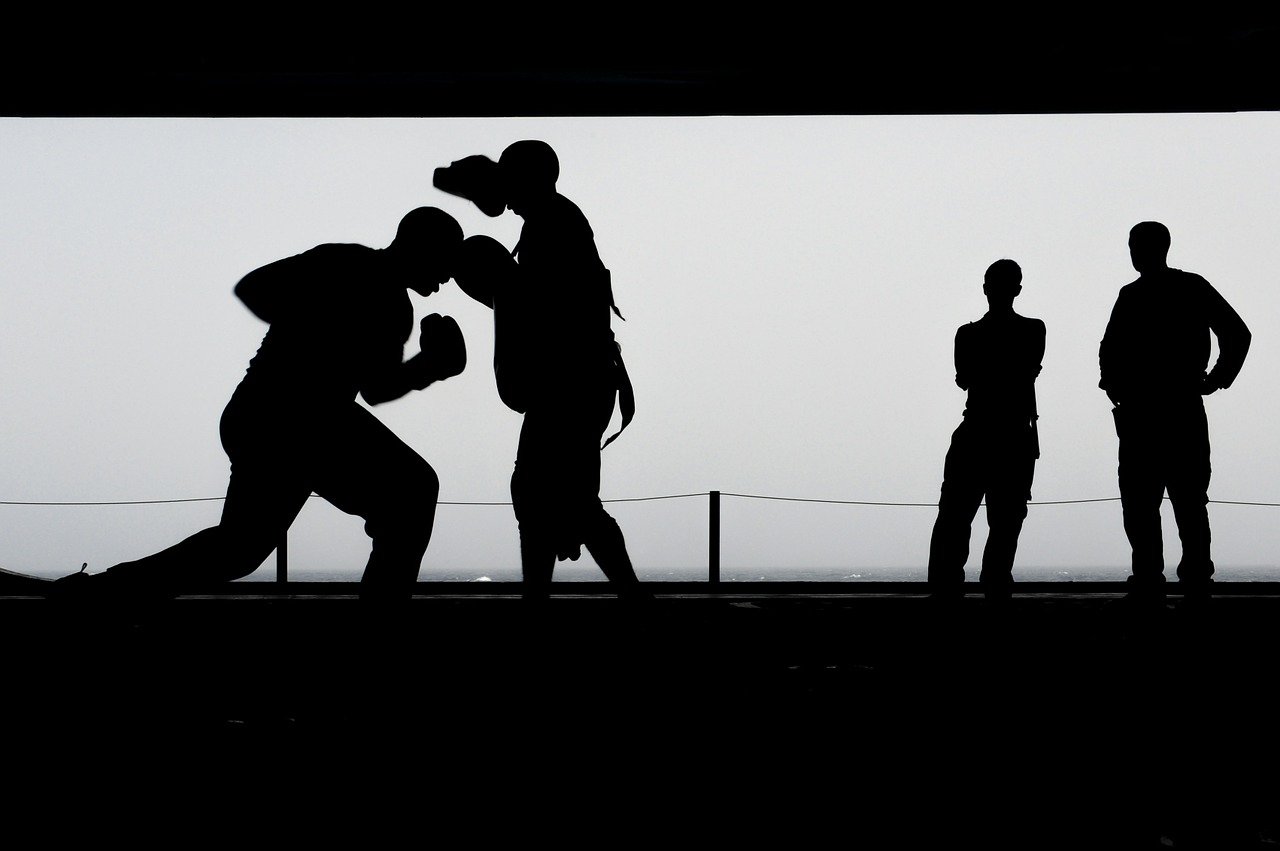 There is a 'game' played by dysfunctional people and described by psychiatrist Dr Eric Berne in his capital little book, "The Games People Play". People often disagree with one another. A protagonist with an ax to grind and a lack of moral, civil or mental sufficiency, sets her or his victim up against external overwhelming forces. They may disagree with the victim and have no cogent or legitimate argument so they call in the police with their 'authority' and a gun on their hips, and the Courts that have the full panoply of process and procedure, backed by Laws made by the complainant's friends. The Laws, the legislators, the police become complicit in gross acts of indecency and bring that Law and authority and panoply into disrespect when they do not punish such dysfunctional protagonists. And they are complicit.
Monday, 01 August 2016 10:59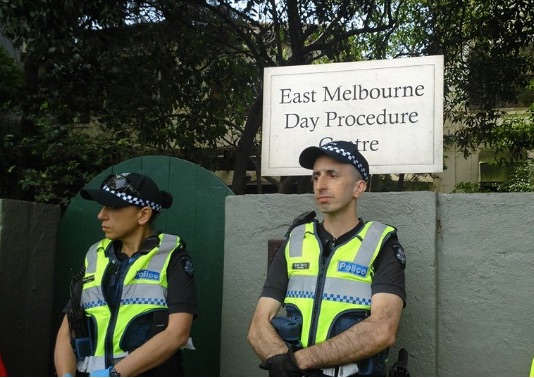 At the beginning of 2015, the Victorian ALP Government rightly removed the Coalition's "move on" laws from the statute book. Rightly so, as the laws were intended really to prevent unions protesting. The laws were seen as an unfair restriction on free speech, with Attorney General, Martin Pakula, proclaiming that: "Victoria doesn't need Bjelke-Petersen-style laws designed to silence dissent and outlaw peaceful protests." At year's end, a total back flip by Victorian Labor with its MPs denied a free vote and totally under the thumb of Emily's List. Why not a conscience vote? After all the issue, like 2008, was about abortion on demand and not about a mother's health.