Displaying items by tag: Canberra
Tuesday, 09 October 2018 22:11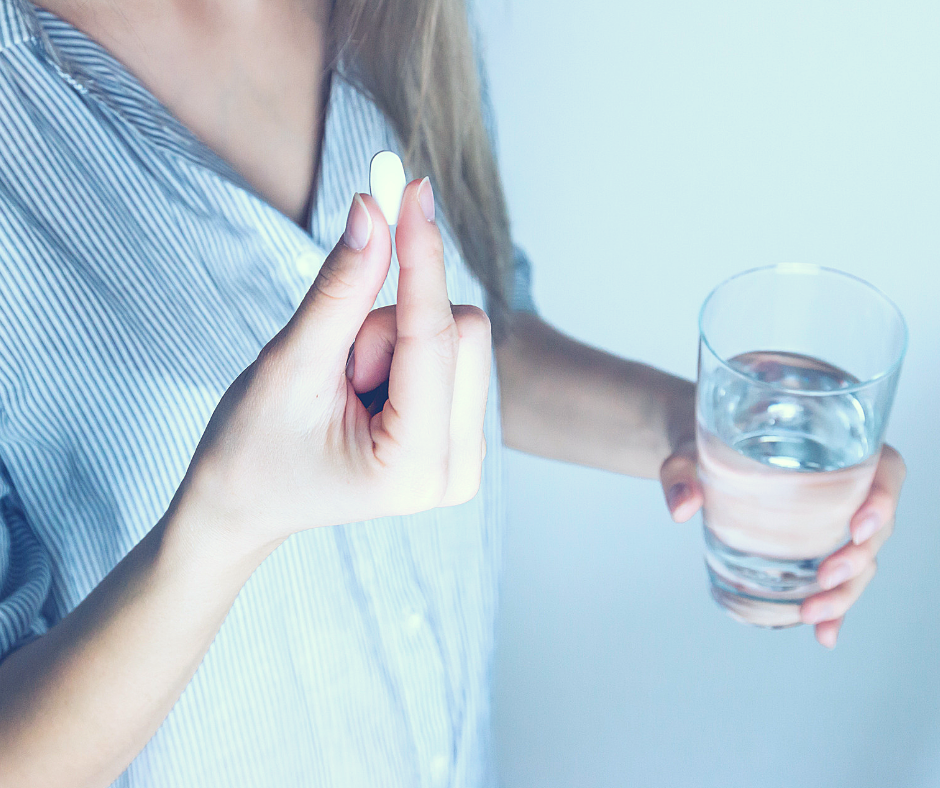 [ON 19 September the ACT Legislative Assembly voted 15-4 to allow the abortifacient drug RU-486 to be prescribed and dispensed in the ACT. The four MLAs opposing the move were Mrs Vicki Dunne, Mrs Elisabeth Kikkert, Mr Alistair Coe and Mr Andrew Wall. The new legislation allows "medical abortions", as distinct from "surgical abortions", to be conducted away from a medical facility in the privacy of one's own home.
Friday, 16 March 2018 15:58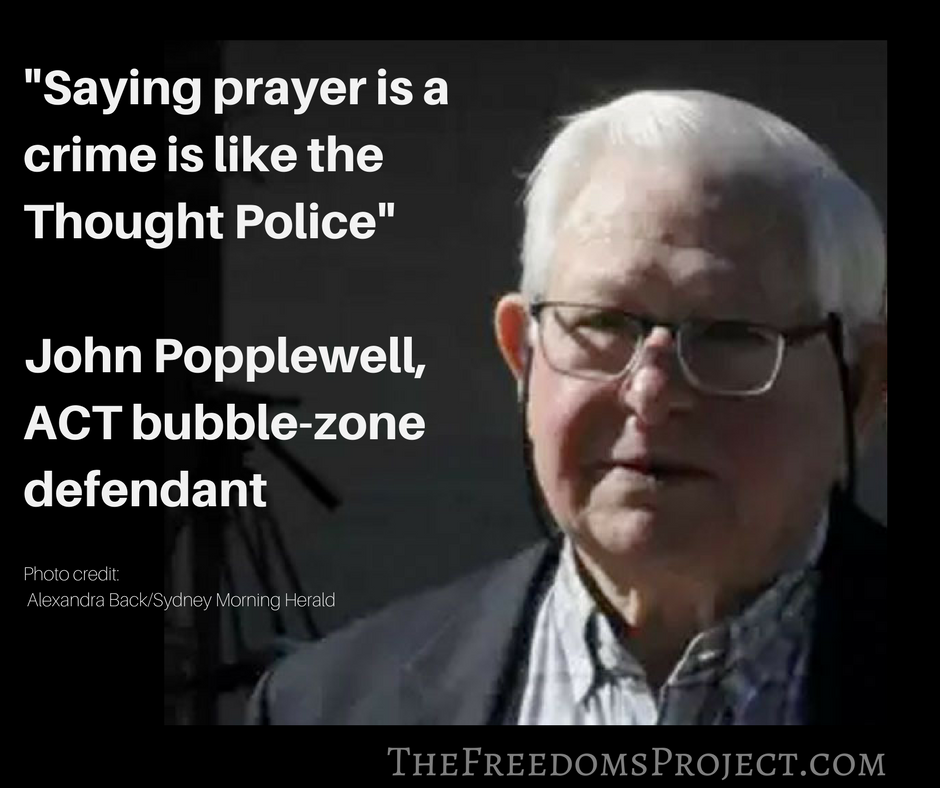 Three Canberra men were recently acquitted of the charge of violating an abortuary exclusion-zone. Kerry Mellor, John Popplewell, and Ken Clancy, have witnessed outside the Marie Stopes facility for many years. After a protest-free exclusion-zone was introduced in 2016, they continued to engage in quiet, personal prayer, which they believed did not constitute a protest. The prosecution had argued that praying constituted 'a protest, by any means', although a security guard who was called as a witness conceded that the men's prayer was silent.