Displaying items by tag: Child Sexual Abuse
Wednesday, 22 April 2020 07:08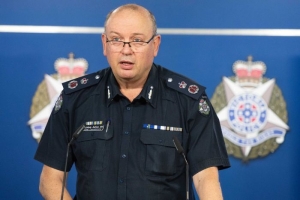 Accepting that the Victorian institutions involved in getting Pell need reforming, this two part essay explores the uncanny parallels between the Pell case here and similar cases in the UK, and draws lessons from these in charting a course towards reform.
Monday, 04 March 2019 10:05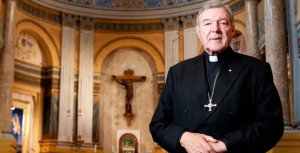 Australian George Cardinal Pell has been found guilty in a Melbourne court of sexual abuse of two boys under the age of 16, including oral sex, and is now in prison awaiting sentencing: probably a term of several years. An appeal is being lodged by his legal team.
But is he guilty?