Displaying items by tag: corporations
Friday, 14 June 2019 10:28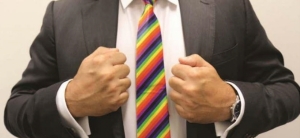 Did Qantas fire Israel Folau? Are SJW corporations running the nation's public policy now? What can we do to make them stick to their knitting? Dr Jeremy Sammut has written a book answering just that question.
Monday, 10 June 2019 00:22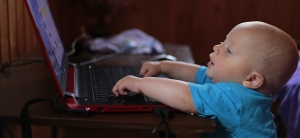 If conservatives are paying attention they will note that the day may soon come when corporate America, if it is willing to bring all of its monetary muscle to bear, could effectively turn every state into a radical blue state in the mold of California and New York.