Displaying items by tag: Detention Centres
Friday, 04 January 2019 16:49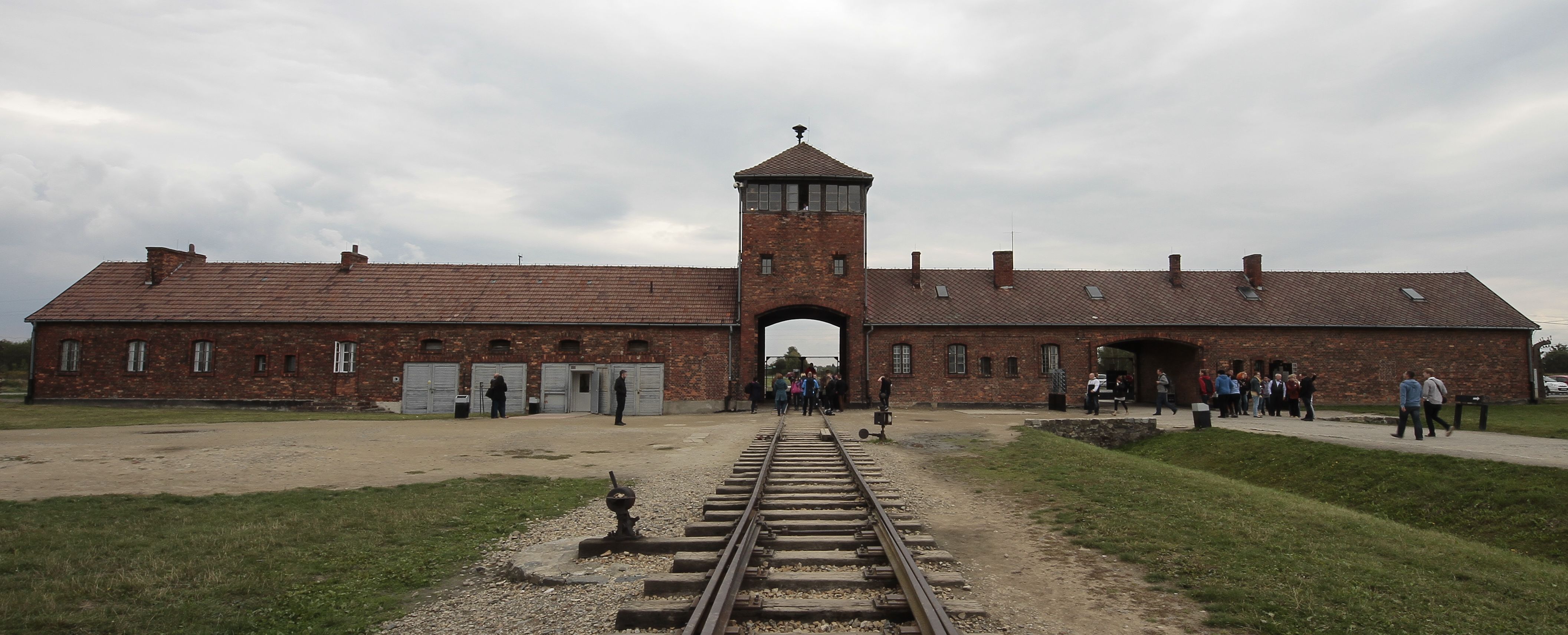 Context and explanation meant absolutely nothing to the outraged leftist media complex collaborating with self-interested politicians when accusing Senator Fraser Anning of Nazi levels of racism for saying the words "final solution". Senator Anning declared, "In the days of Menzies, immigrants arriving here were not allowed to apply for welfare and that attracted exactly the right sort of hard-working people this country needed. We should go back to that and ban all immigrants receiving welfare for the first five years after they arrive. The final solution to the immigration problem is, of course, a popular vote." Turnbull called the reference a "shocking insult" to the Jewish people. Left, right and centre, people rushed to condemn Fraser Anning's entire speech on the strength of a phrase commonly associated with Adolf Hitler, despite the Senator's protestations that he had not intended any reference to Nazism.
Saturday, 08 December 2018 07:11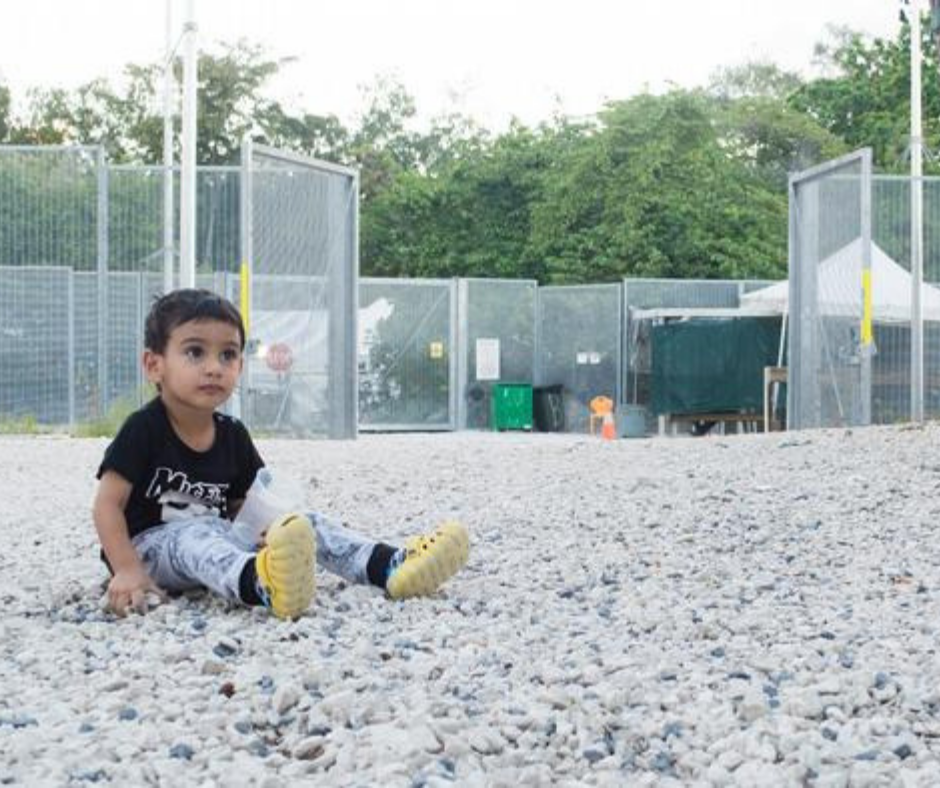 While virtue-signalling progressives hammer on about conditions in detention centres, and try to force Australian taxpayers to foot the bill for welfare-hopping migrants, the Nauru Government has issued a wake-up call. Published on its website on October 24, 2018, is this statement which hones in on the unscrupulous behaviour of many 'asylum seekers.' The kinds of activity mentioned in the statement will come as no surprise to those of us who are very concerned about the UN's current push for mandatory open-arms policies on migrants and refugees. Comfortable Christians who want to pin this latest social justice badge on their hats would do well to think through the implications of allowing migrants to roam about until they find the most generous foreign welfare system, forcing sovereign nations to advertise their benefits and social programmes on purpose-built websites. For that's exactly what the UN's Compacts aim to do.