Displaying items by tag: emily's list
Monday, 29 July 2019 00:24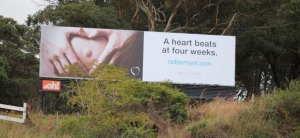 A billboard in a paddock advising passing travelers, "A heart beats at four weeks," has caused outrage and triggered a petition demanding its removal.
Thursday, 28 March 2019 12:48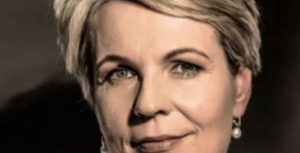 Dave Pellowe interviews Teeshan Johnson, the Executive Director of Cherish Life Qld, about this insidious organisation that has an invisible hand in every Parliament in Australia. What extreme agendas do EMILY's List members have for Australia's future? What have they already achieved without the general public knowing who was behind it?