Displaying items by tag: family
Tuesday, 15 August 2017 07:43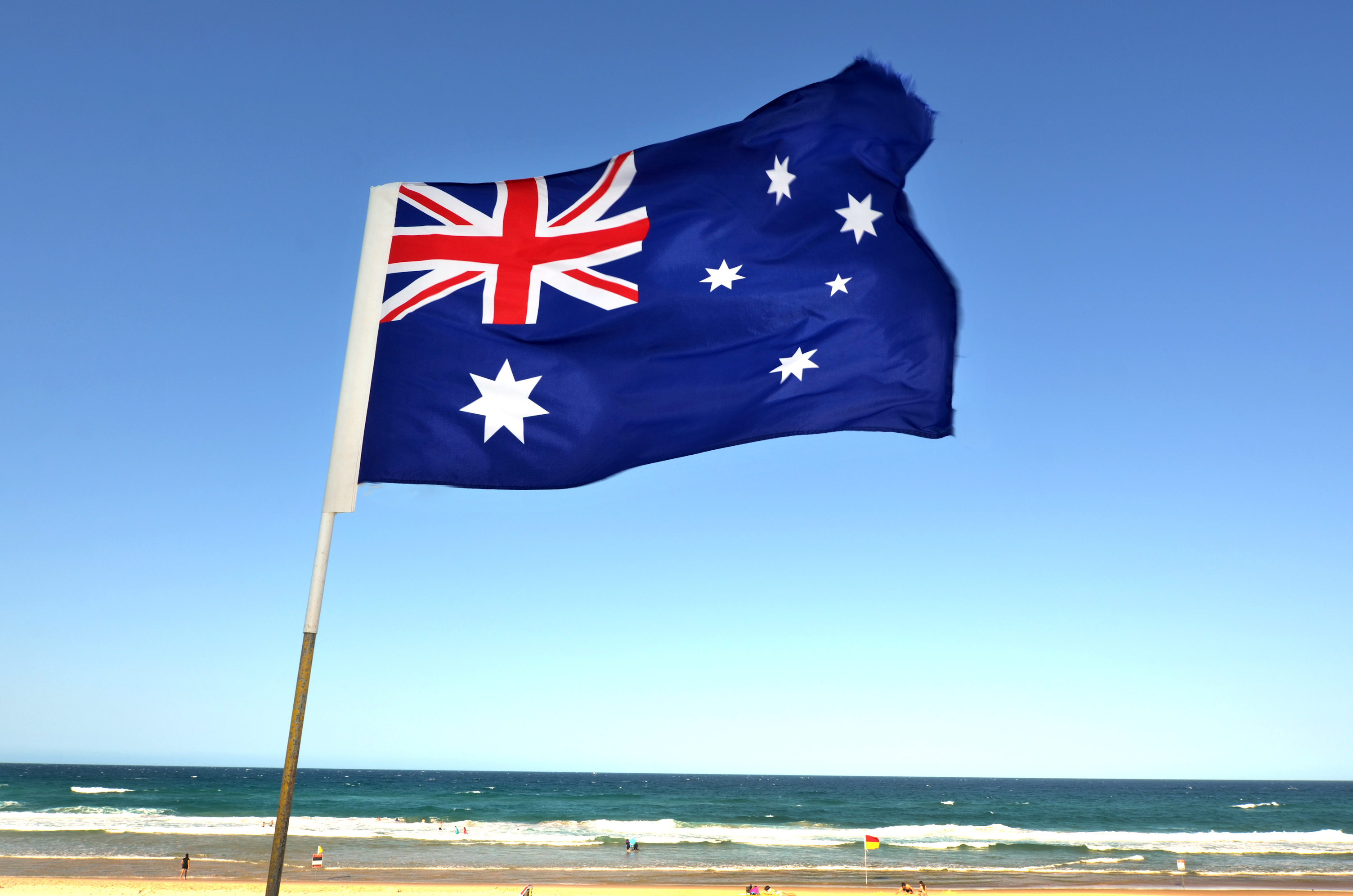 Julie Robinson, wife of Queensland MP Mark Robinson, wrote this excellent social media post about the end goal of Marxism - the destruction of the family. Julie has kindly allowed me to reproduce her article here.
As For Me and My House.
What we're facing here is nothing new. Marxism has always taught that the nuclear family - father, mother and children must be eradicated. It is, according to Marx and Engels both a result of capitalism, and designed to perpetuate it. Wealth passed down through family lines only ensures class divisions continue. Patriarchy (and marriage) maintain oppression of women and children as they have less control over resources and are therefore less powerful. In a truly Marxist society, Family must go - or at least family as defined as father, mother and their children. To destroy family, one must first undermine or weaken that unique and powerful bond between husband and wife, and put a wedge between children and parents. State encouragement of sexual experimentation is designed to bring an end to monogamy - all in the name of freedom and equality.
Wednesday, 28 September 2016 13:04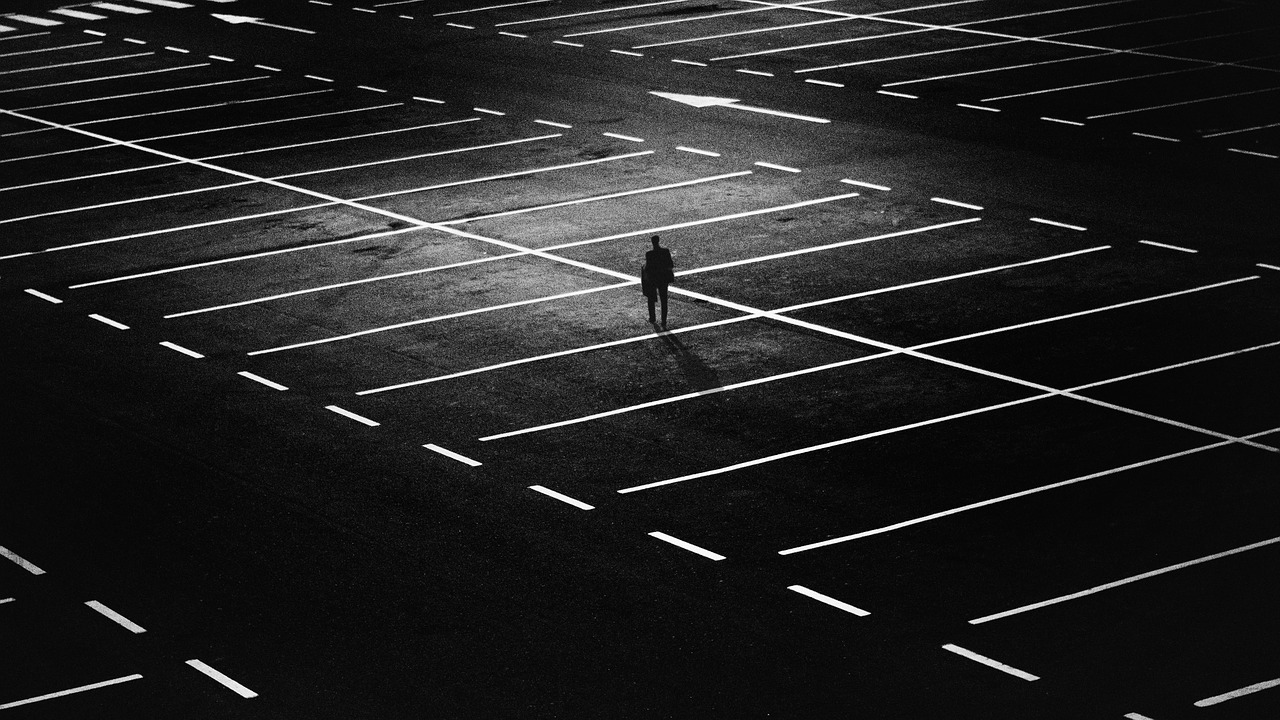 There's really no such thing as friends and family when it comes to freedom of speech... at least not when you are a conservative Christian. (Dedicated to Pops) It's almost the three year anniversary, to the month, since I met my good friend, and now mentor Bill Muehlenberg via Facebook and found the mass of resources contained on his website Culture Watch .It was through these channels, and many others, that I was exposed to the Christian conservative, political and public discourse on the issues of the day, in what I now know to be 'the culture wars'. This was to be the beginning of a new path for me, as a spark was lit in my soul, and I have been on a steep learning curve ever since.