Displaying items by tag: foreign policy
Thursday, 29 October 2020 00:30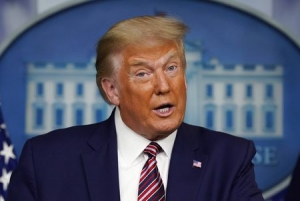 Americans face, as they always say, their most important election in a generation. Assessing the merits of any president isn't always easy. Assessing the merits of Donald Trump is a whole other thing.
Saturday, 17 August 2019 21:42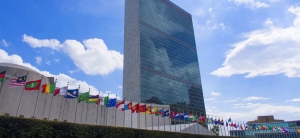 The U.S. Senate confirmed their top diplomat at the United Nations last week, Kelly Knight Craft. She now faces several major challenges if she is to succeed in executing President Trump's international pro-life agenda.