Displaying items by tag: forgiveness
Sunday, 17 May 2020 10:32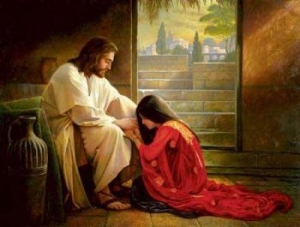 We are asked to forgive our enemies, as core business of Christian life. How do we best forgive, in a culture of non forgiveness? Who and what should we forgive?
Tuesday, 02 January 2018 17:02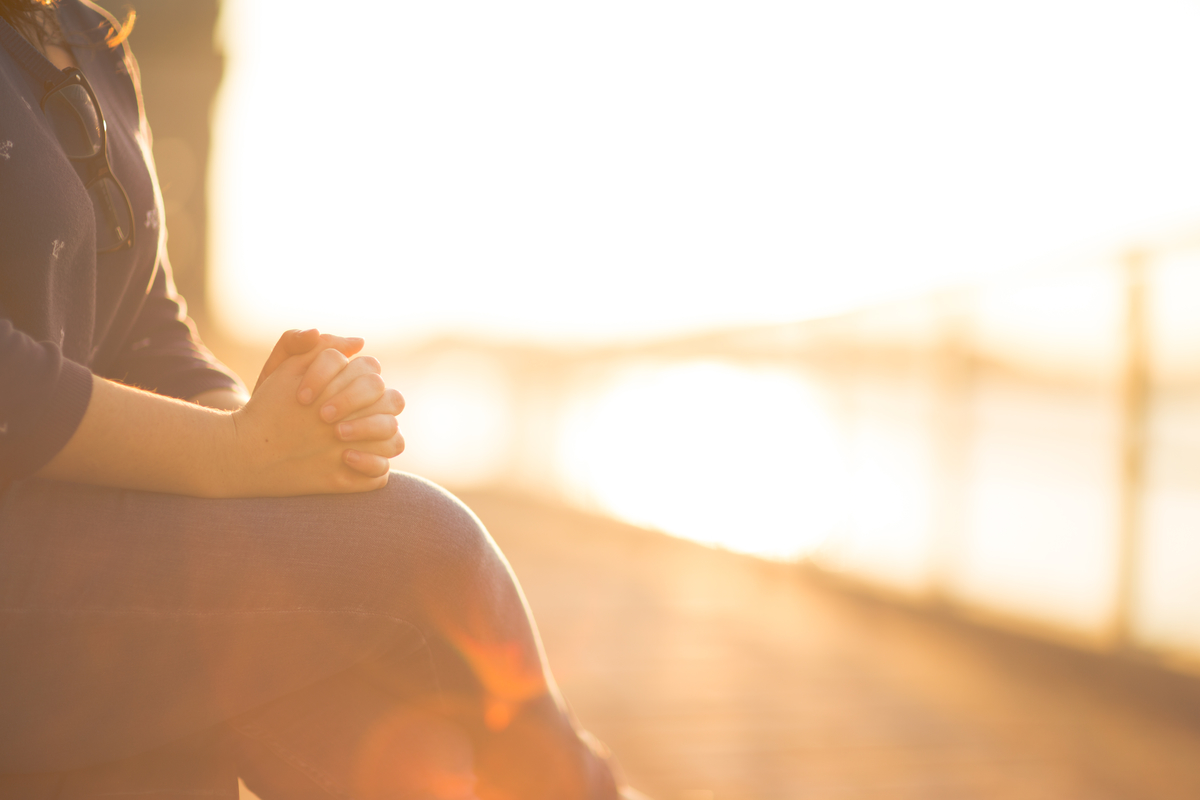 stand here today because I regret my abortions and I want men & women to know this road is not one they want to take. I had an abortion because I listened to the young man who said I could not raise a child on my own because I had a future–I still had to go to college. He said he wouldn't help me. And what about my parents? They would never understand their good daughter's pregnancy. In my confusion, shock and fear, I believed the lies. I should have realized there was a big problem with what I was agreeing to when he said he would take me where there would be no hassle (otherwise known as "protesters").