Displaying items by tag: gay marriage
Tuesday, 01 June 2021 02:57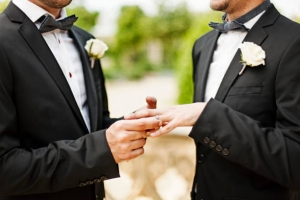 Jacqui Lambie might or might not have called Alan Joyce a "p**f" outside the Qantas Chairman's Lounge. Whatever she said, the incident has shone a light on the outworkings of the sexual revolution and on woke culture.
Sunday, 17 December 2017 21:45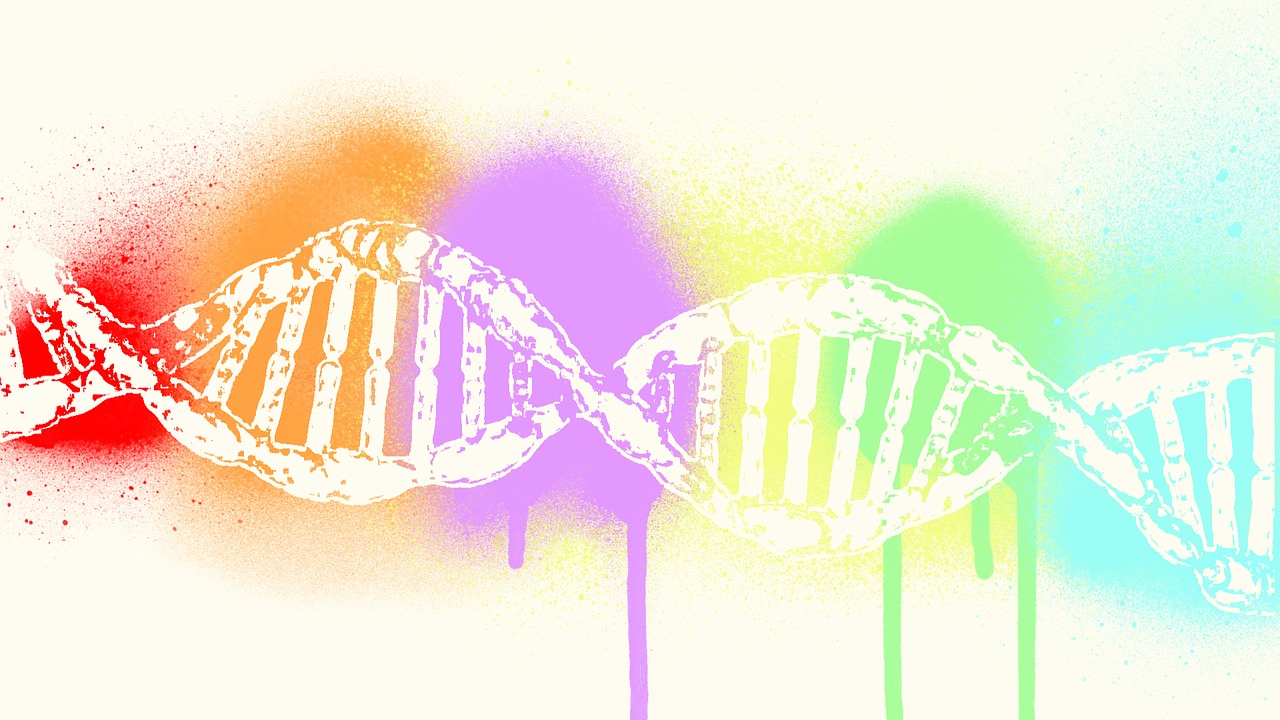 What do you call a couple with an over-abundance of eggs and a conspicuous absence of sperm? Well, you or I might call this couple 'lesbians', but to the IVF industry, there's a more marketing-savvy term. Their category is 'socially infertile', and it's a growing market for artificial reproductive technology. IVF providers are just leaping at the chance to provide gay couples with designer babies. In fact, Sydney company, IVF Australia, is so enamoured of homosexual couples, that it has sponsored the Gay and Lesbian Mardi Gras since 2012.