Displaying items by tag: Global Elite
Monday, 09 November 2020 11:30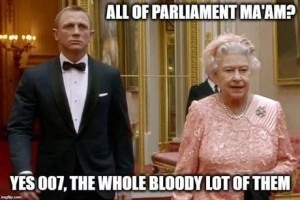 The Anglosphere faces a crisis of leadership. The West is now ruled wall-to-wall by second rate ideologues and/or chancers, either determined to change the global order or powerless to prevent the revolution we now face.
Friday, 27 April 2018 10:17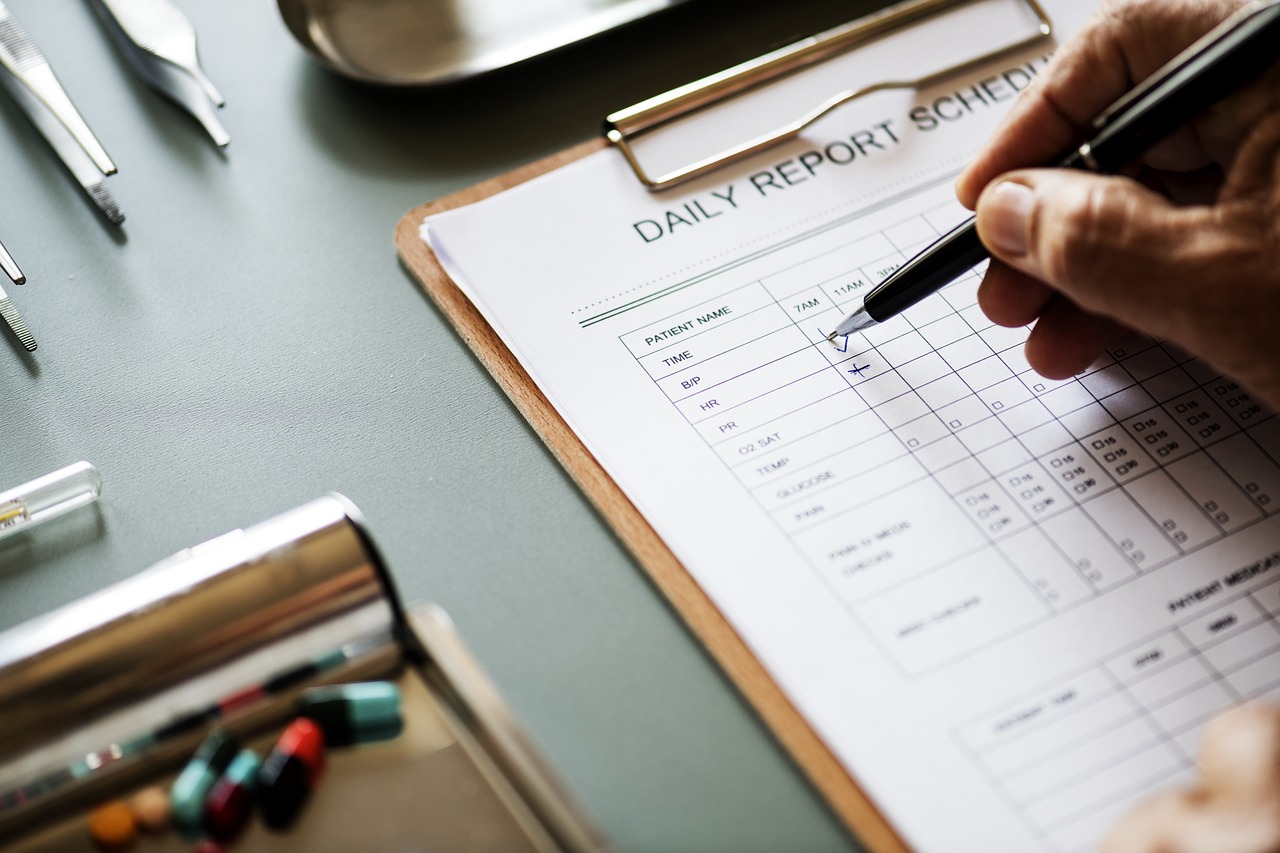 It seems that most of the globe has been holding its breath in anticipation of the outcome of baby Alfie's case. Articles and updates have been shared tens of thousands of times, with some social media commenters writing that they couldn't sleep for worry about the little boy. Young mothers, friends of mine, have been crying and praying for Alfie and his family, knowing how they would feel in a similar situation. This morning, we have the news that Alfie will be returning home with his parents; a statement read by his father, praising the Alder Hey hospital, has been likened to a hostage note. As a parent, the most worrying aspect of the Alfie Evans case is that I may one day be in a position where I won't be able to make decisions about my children.