Welcome
Wednesday, 31 October 2018 17:40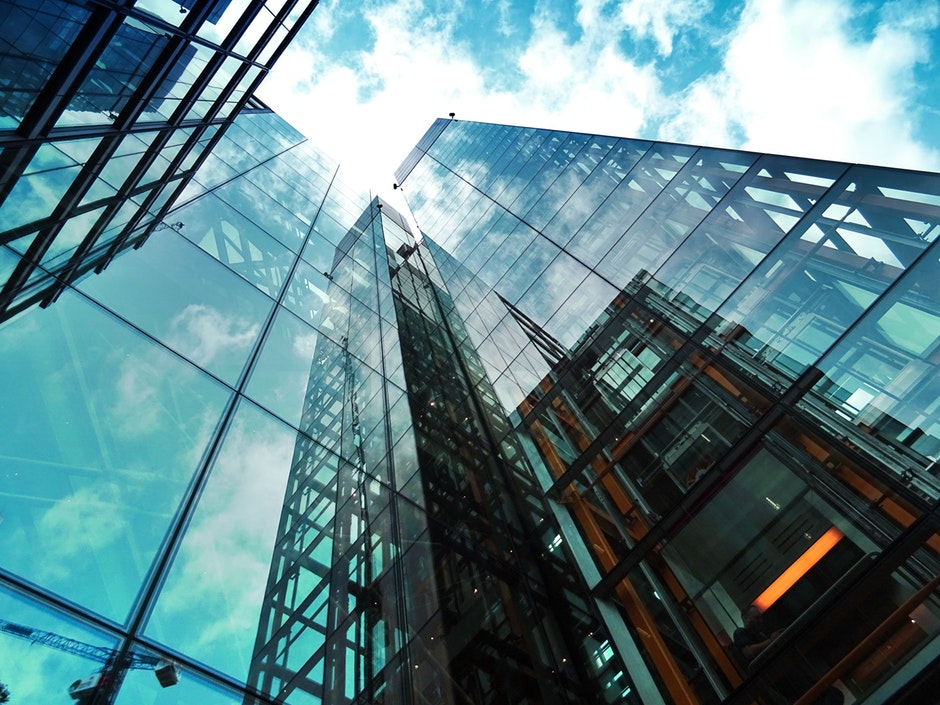 Do nothing out of selfish ambition or vain conceit. Rather, in humility value others above yourselves, not looking to your own interests but each of you to the interests of the others. (Philippians 2: 3-4) How has our society arrived the point where wide-spread abortion is not only tolerated but promoted, and a beneficial view of euthanasia is endorsed in parliamentary bills? Why was a romantic view of same-sex marriage given media endorsement and such a prominent focus in the marriage plebiscite and in politics? Why is sexual experimentation promoted, often in the context of unwittingly promoting violence against women through the implicit endorsement of pornography?
Monday, 10 September 2018 10:02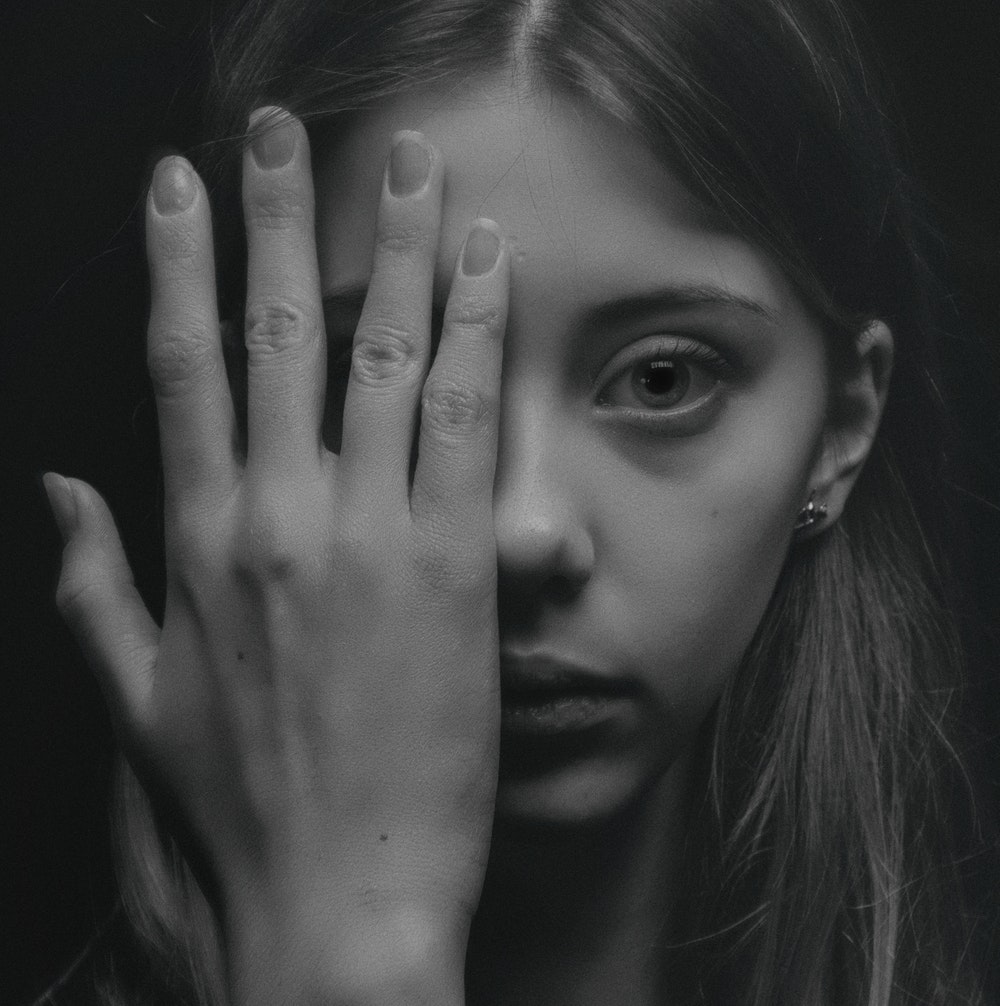 We've all heard more than we ever care to about child grooming and abuses occurring in our institutions. The crimes in and around Rotherham, for example, are well-documented, and cause us to shake our heads in dismay. Our hands are clenched - if we're human beings - at the injustice and inaction of those who are charged with keeping children safe. This surely causes us to wonder exactly how serious our political elites and judiciary are about protecting children. While authors such as sociologist Gabrielle Kuby, Dr. David van Gend, and Jonathon van Maren expose sinister ideologies behind the global ascension of gender revisionists, it is cause for wonder why so many people continue to elect vastly inappropriate politicians or keep their children in harmful school environments.