Displaying items by tag: Ideology
Monday, 27 January 2020 03:48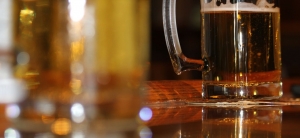 Donald Trump famously opined in the lead up to his memorable victory in 2016 that America had been led by "stupid people". It seemed to resonate, because true. I wonder what Trump would make of today's political, corporate and community leadership in Australia.
Thursday, 25 October 2018 09:39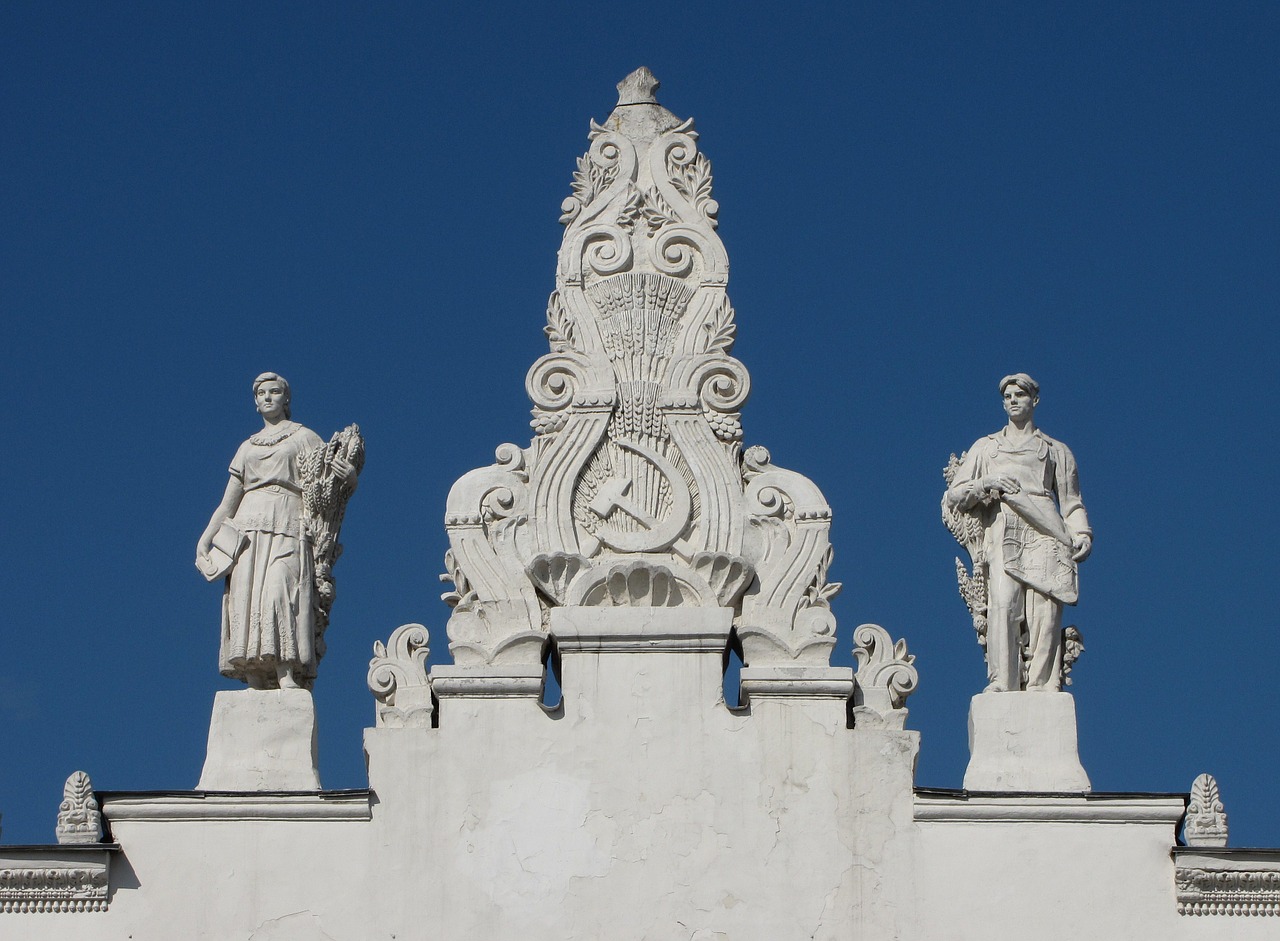 Today's history lesson looks at communism: its founders, Marx and Engels, try to convince of communism's necessity and inevitability; this is contrasted with the reality of life under a communist regime, as explained by Solzhenitsyn.