Displaying items by tag: Illegals
Wednesday, 10 July 2019 00:38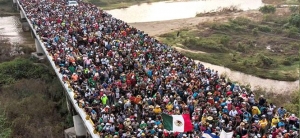 Dr. James Dobson, founder of Focus on the Family and a longtime advocate for children, came back and posted his findings at his website last week. If read by enough Christians, it could be a game-changer.
Friday, 22 June 2018 18:49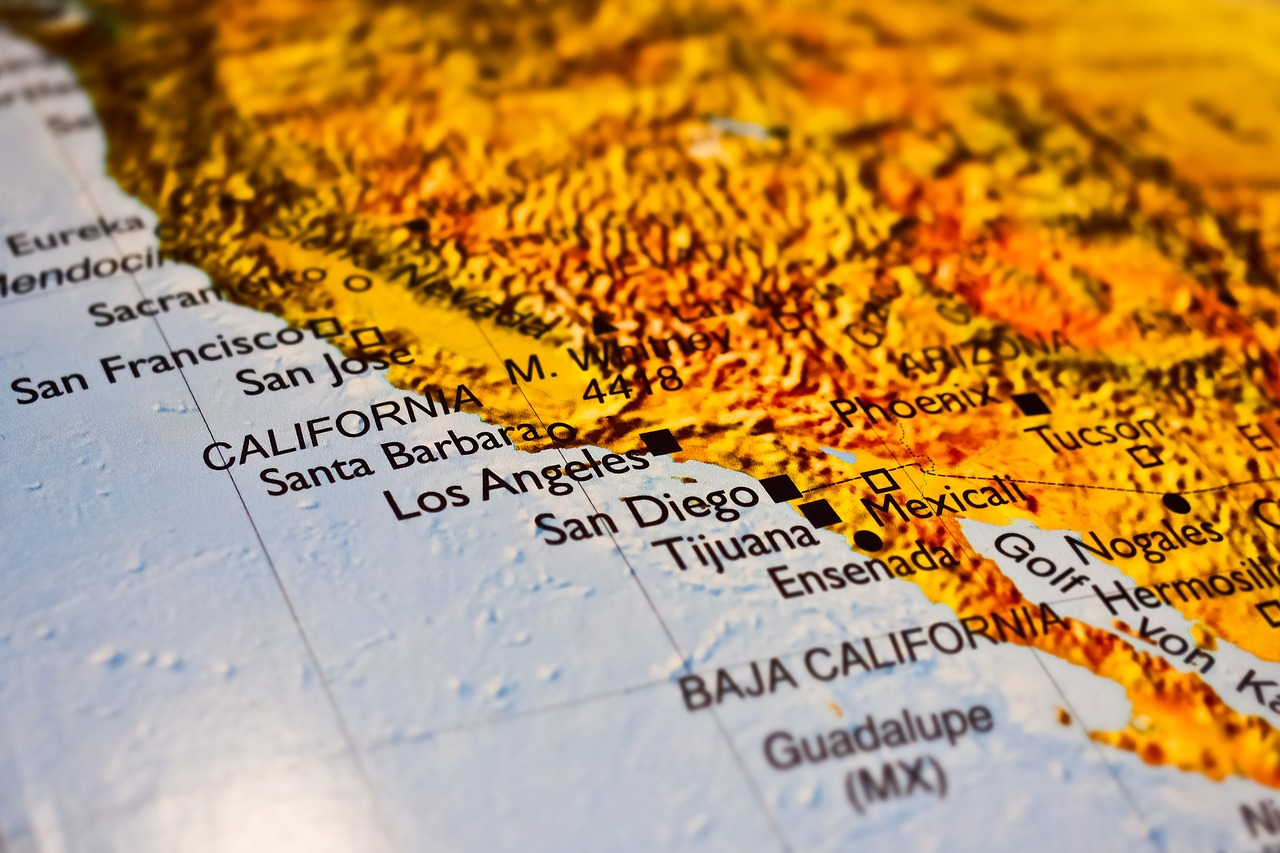 It is normally a good thing to keep children with their parents. But not all times are normal. When parents are abusing their children, it is usually best to separate them. When a parent commits a crime and is sent to prison, then they are separated from their children, whether we like it or not. That is usually how things go. But the left has found a new issue to make a stink about. And as usual, the leftists are awash in hypocrisy, double standards, and plenty of lies and falsehoods.