Displaying items by tag: imperialism
Saturday, 13 June 2020 10:19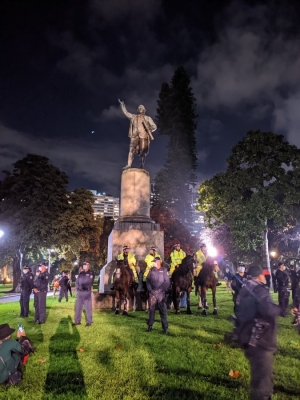 First they came for the explorers. Statues' live matter. The culture war has ramped up in these Covid times, perhaps unexpectedly. It behooves those of us with an affection for tradition and freedom to, first, understand the war we are in, and then to comprehend what needs to be done to fight back.
Friday, 12 June 2020 11:39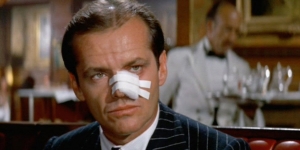 China is in the news. With Covid and with trade wars, the world has begun to question its embrace of China over these past decades. With good reason. A repulsive regime has been granted the keys to the world economy. On our watch.