Welcome
Monday, 22 April 2019 08:13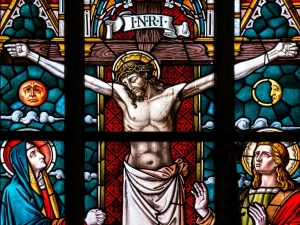 It's wonderful news that all of a sudden Rugby Union Australia believe in God, Heaven & Hell. Many of us had been under the distinct impression they were largely indifferent to Christian theology & doctrine. All that was cleared up marvelously though when they judged the record try scorer of all time, Israel Folau, to be more immoral than the philandering, drunken cokeheads which litter the various Australian football codes.
Monday, 15 April 2019 21:16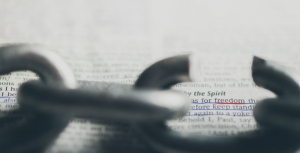 Israel Folau has lost his job (or come very close to it) for quoting Scripture on social media. That statement should make us think long and hard about the state of religious freedom in Australia. The football star has exposed a huge divide that exists among the Australian public by preaching basic Christian doctrine, but his comments are a challenge to all of us to defend the Truth, no matter what the cost.