Displaying items by tag: Jack Phillips
Wednesday, 06 June 2018 19:14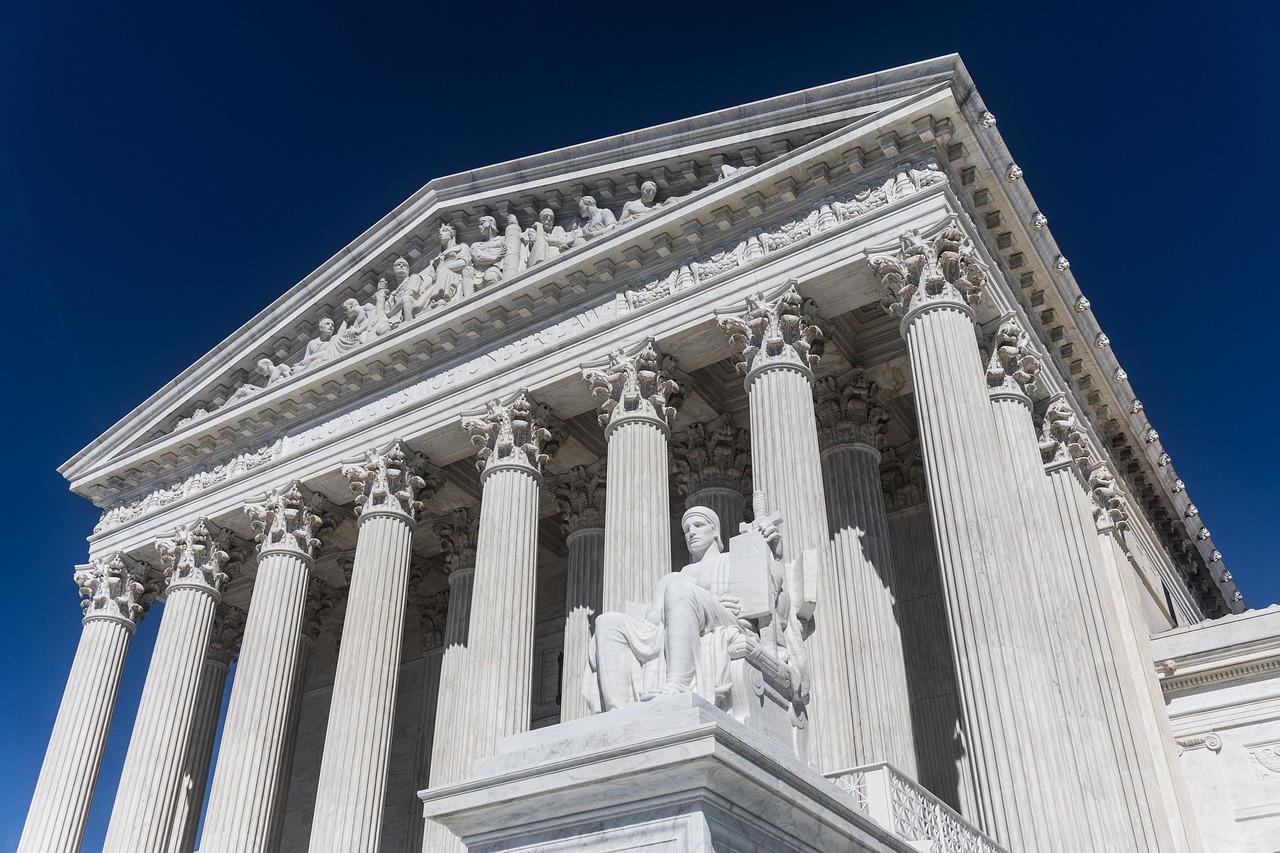 Yesterday I wrote about the victory of Colorado cake-maker Jack Phillips. While I still stand with that piece, the only thing I regret was the title I ran with – in haste. I had to dash out, so I quickly changed a more innocuous headline to a more eye-catching one. [Read this story here on Bill's website.] However, anyone reading the piece instead of just going by the title would have seen that this win was hardly an end-all and be-all decision by America's highest court.
Wednesday, 06 June 2018 07:00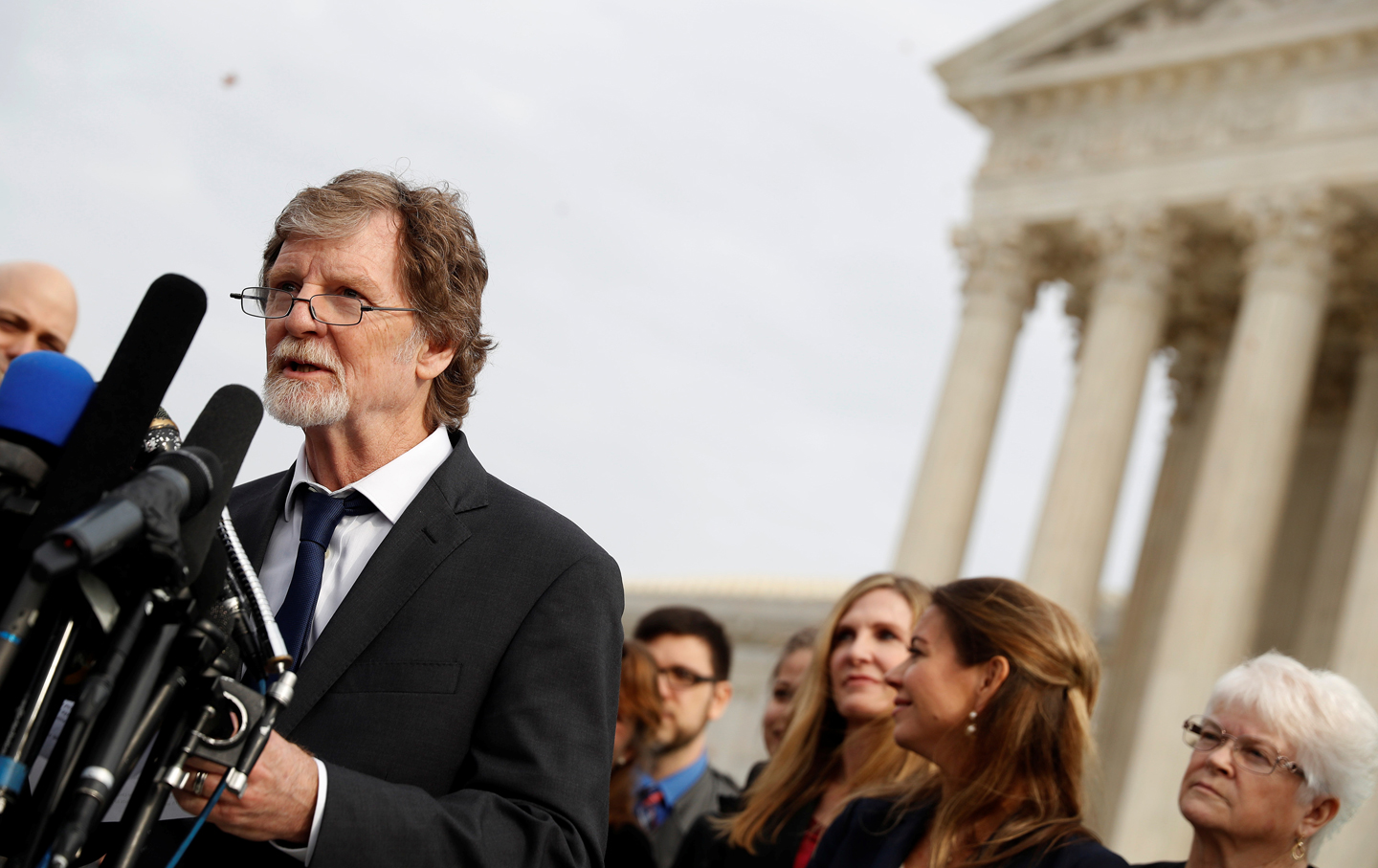 In Masterpiece Cakeshop, Ltd v Colorado Civil Rights Commission, 584 U. S. ____ (2018) (June 4, 2018), the US Supreme Court by 7-2 overturned previous decisions against a Christian cake maker, Jack Phillips, who had declined to make a wedding cake for a same sex wedding. While the basis of the decision of the majority is fairly narrow, the outcome is clearly correct, and even in the narrow reasons offered by Justice Kennedy, there are a number of important affirmations which support religious freedom.