Displaying items by tag: john howard
Wednesday, 21 April 2021 01:53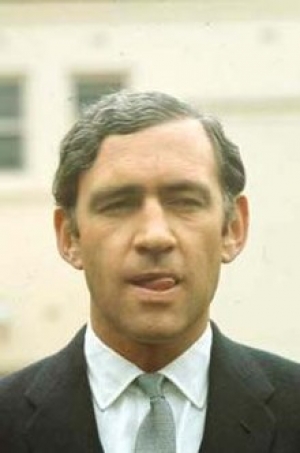 Andrew Peacock has passed away, an event accompanied by glowing tributes (inevitably, "great Australian") from the political class, present and past. How good was Peacock? And what, if any, were his achievements?
Friday, 05 March 2021 07:41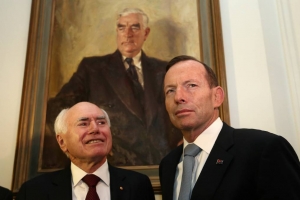 This week we remember the election of John Howard's Government, twenty-five years ago. How the time as flown. Mostly Howard is remembered with affection. Some even have suggested that he was our greatest prime minister. Was he that good? Was his Government the best? Sober reflection is required, and hindsight helps.