Displaying items by tag: Justice
Tuesday, 31 December 2019 02:37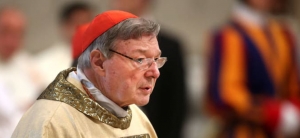 One hope remains for George Cardinal Pell: that the High Court of Australia will overturn his guilty verdict.
Tuesday, 18 September 2018 08:00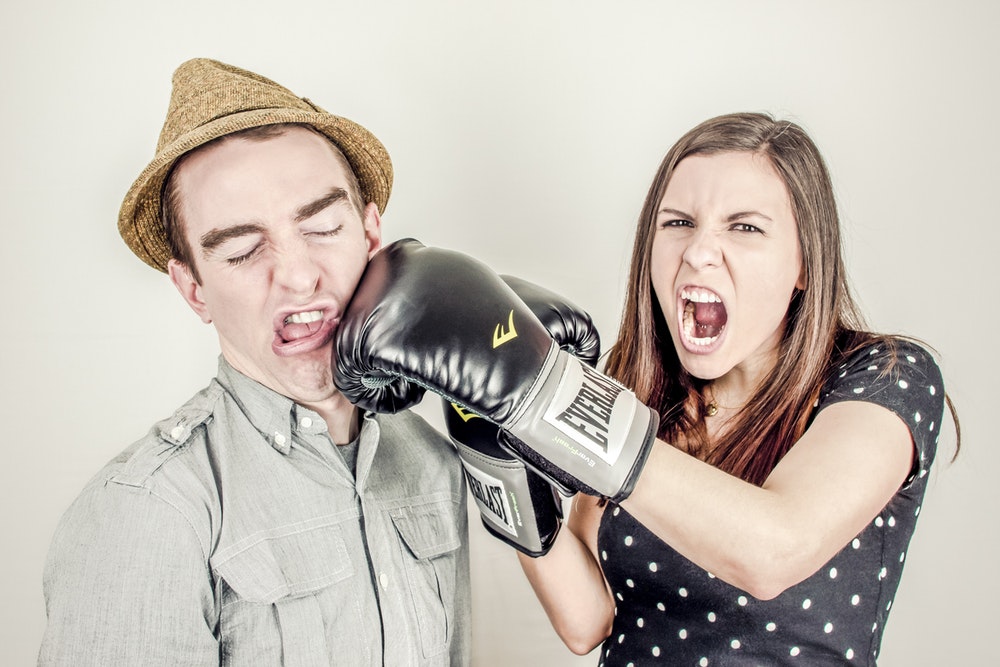 The discrimination industry seems to dwell in a fantasy world we could simply refer to as "Alt Reality". In this fantasy world, equal positive outcomes for females or blacks is a sign of progress, but equal negative outcomes is a sign of sexism or racism. Facts are entirely irrelevant to the narrative that white men are always powerful and privileged and therefore always the oppressors of people who are not white or male.