Displaying items by tag: leadership
Wednesday, 16 September 2020 10:34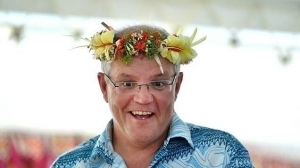 We are living through a national crisis. Things are out of control. Sitting atop the disaster is a man who shouldn't be there.
Monday, 27 January 2020 03:48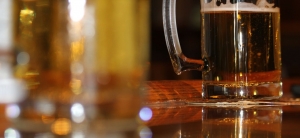 Donald Trump famously opined in the lead up to his memorable victory in 2016 that America had been led by "stupid people". It seemed to resonate, because true. I wonder what Trump would make of today's political, corporate and community leadership in Australia.