Displaying items by tag: Leo Varadkar
Thursday, 03 January 2019 19:22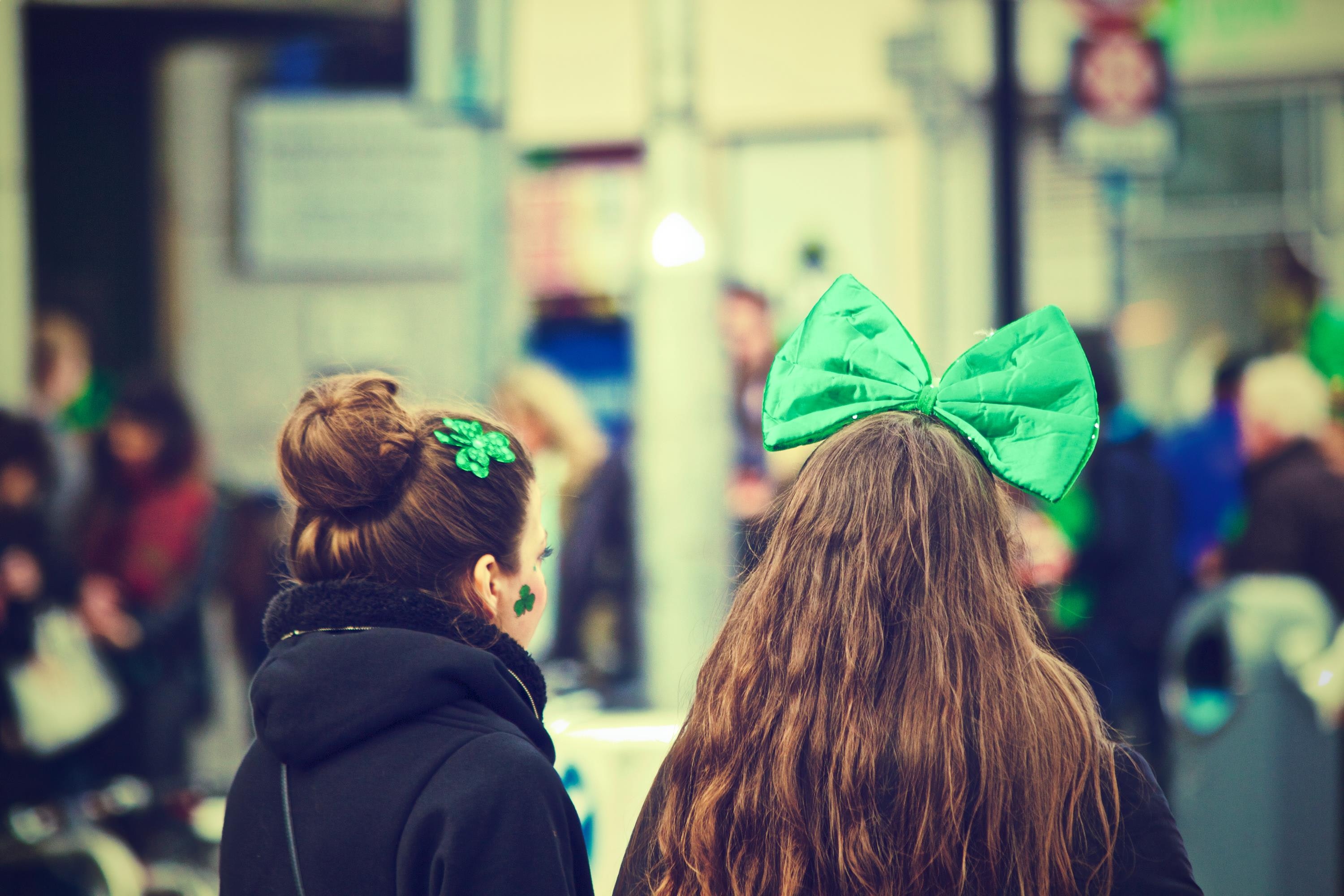 At midnight on New Year's Day, the Republic of Ireland's new abortion law was enacted, following a referendum which showed massive support for legalisation. Despite a huge campaign to save the 8th Amendment - which had previously protected Ireland's pre-born babies - and courageous opposition from pro-life politicians, years of poor catechesis coupled with injections of cash from pro-abortion globalists meant that the majority of the Irish people were ready to embrace legal child-killing. Irish doctors are outraged, since they are now obliged to refer for abortions, (and possibly to perform them!) and shockingly, will earn more for aborting babies than for caring for pregnant women throughout their pregnancies.
Sunday, 27 May 2018 21:59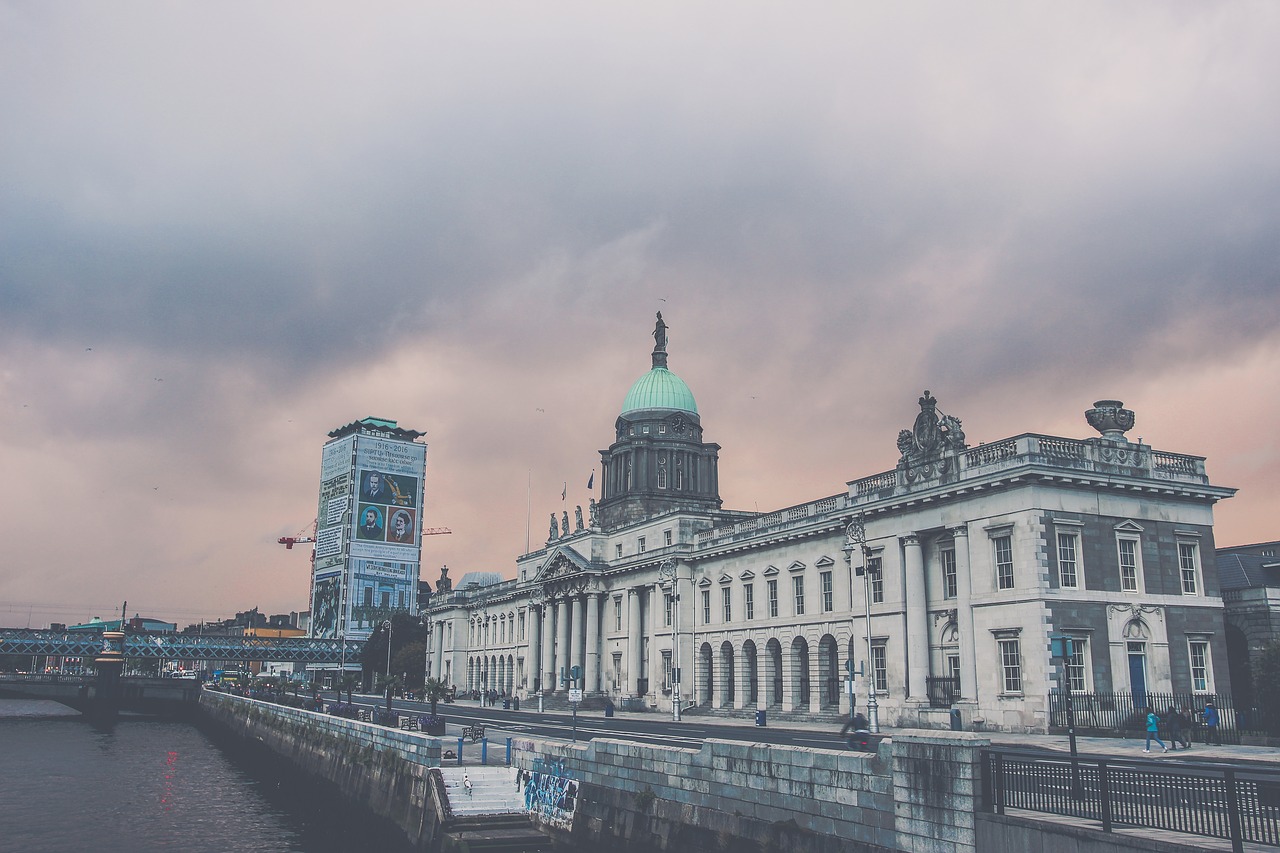 [It's a sad day for Ireland, whose citizens have voted to repeal the 8th Amendment, that which ensured protection for the preborn. No longer does she "acknowledge the right to life of the unborn and, with due regard to the equal right to life of the mother, guarantee in its laws to respect, and, as far as practicable, by its laws to defend and vindicate that right." Pro-life campaigners have been hampered by an extremely pro-abortion press, vast sums of foreign money funding abortion groups and even politicians apparently deliberately misrepresenting Catholic Church teaching.