Displaying items by tag: lgbti indoctrination
Thursday, 24 September 2020 07:36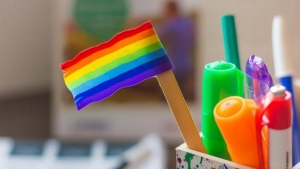 At least one diocese in Australia is showing itself to have become prey to secularist progressive ideology. There may well be others. Nothing could be more harmful to school aged Catholics than the potential indoctrination herein exposed. The smoke of satan within the Church clearly outlived the pontificate of St Paul VI.
Thursday, 20 June 2019 22:55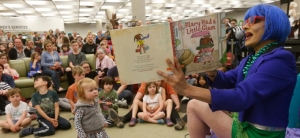 It was a tense and chaotic scene at the South Hill Public Library in Spokane, Washington, last Saturday, June 15, and now both sides in this controversy are preparing for a second round of the Drag Queen Story Hour, which targets toddlers and pre-teens.