Displaying items by tag: liberals
Monday, 10 June 2019 00:22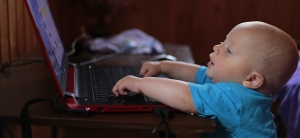 If conservatives are paying attention they will note that the day may soon come when corporate America, if it is willing to bring all of its monetary muscle to bear, could effectively turn every state into a radical blue state in the mold of California and New York.
Sunday, 19 May 2019 20:22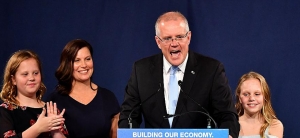 On Saturday May 18 Australia decided who should run the country: Scott Morrison and the Liberals, or Bill Shorten and Labor. Although there are still more votes to be counted, we now know the results: the Liberal/National Coalition will get back into office.