Welcome
Tuesday, 28 August 2018 18:26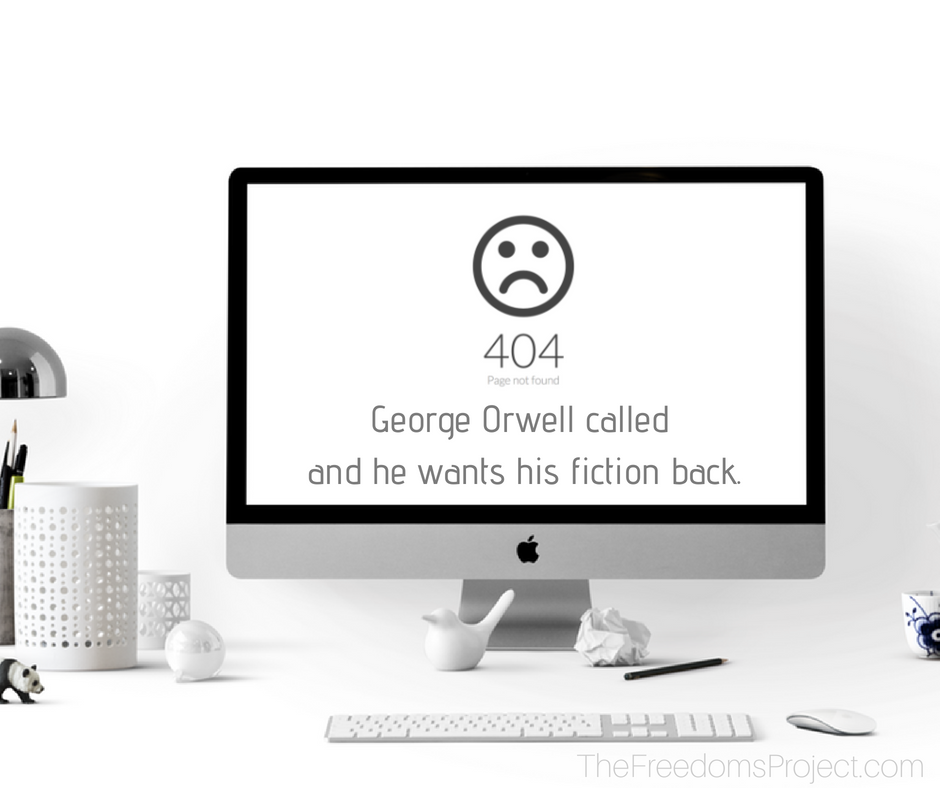 Censorship of conservative and pro-life media outlets has been going on for some time, but in recent weeks, this attack on free speech has become even more blatant. For example, controversial commentator Alex Jones of Infowars was banned from Facebook, Apple, Spotify, YouTube, and finally from Twitter then, just a few days ago, PragerU's Facebook account was completely hidden from its 3 million followers. Additionally, pro-life accounts have been censored on Twitter for merely stating that abortion 'kills babies' or that a fetus is a human being.
Tuesday, 19 June 2018 08:07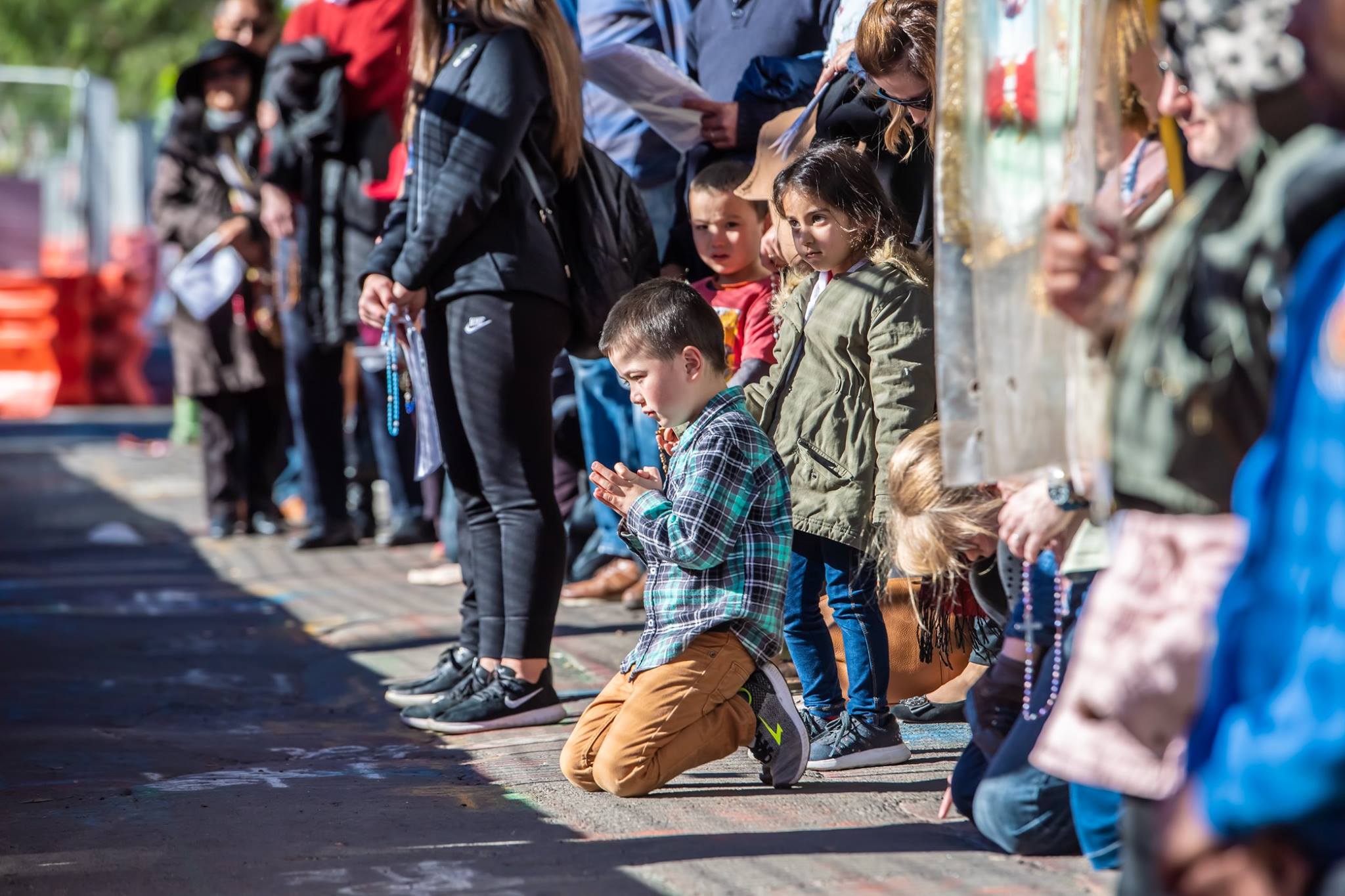 [Offering help outside NSW abortion facilities is now illegal under a law passed less than two weeks ago by the state's parliament. Pro-abortion advocates rushed the law through its final enactment stage to ensure that no woman would have the opportunity to change her mind on her way to an abortion, through the intervention of life advocates. The law was passed despite evidence of coercion being present in many abortion decisions, and despite the fact that many women are unaware of the resources available to them, should they choose to keep their child.