Displaying items by tag: medical experiment
Monday, 02 September 2019 00:13
This meticulously researched document explains the direct link to the abortions involved, the cell lines created and gives footnote links to the science documents which describe the work of the scientists who use aborted babies to create vaccines.
Tuesday, 21 May 2019 22:15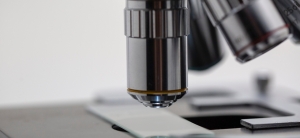 Catholic News Agency recently published an article which is full of errors regarding the part abortion plays in the production of vaccines. This response seeks to clarify those misunderstandings and misrepresentations.