Displaying items by tag: Medical Professionals
Monday, 29 October 2018 06:47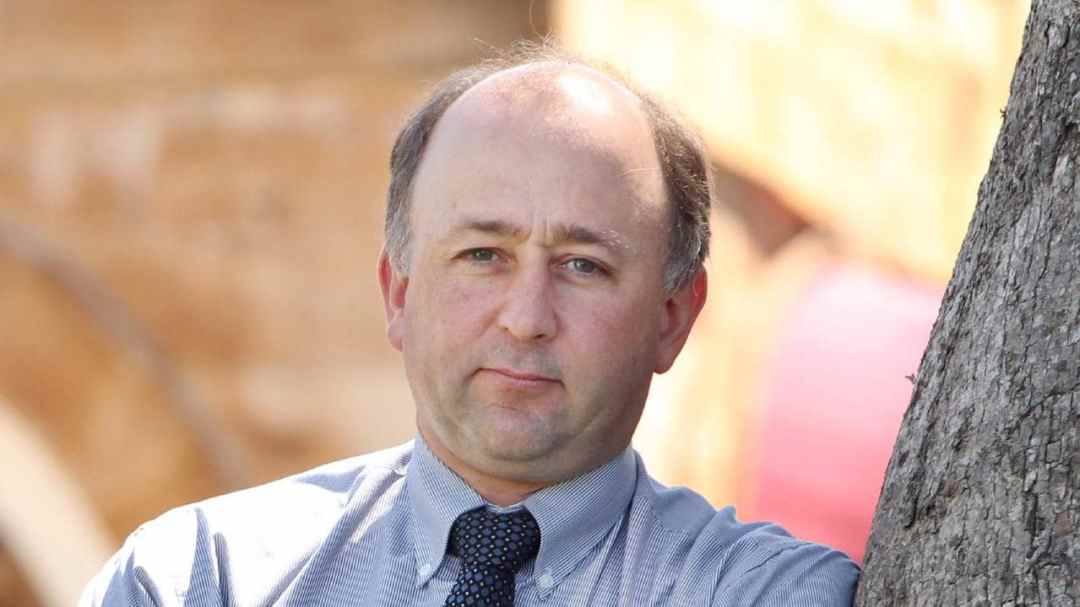 The Australian Health Practitioner Regulation Agency (AHPRA) yesterday dropped its disgraceful investigation into social media activity of Toowoomba based GP, Dr David van Gend. Dr van Gend posted on Facebook that,
"the Board got back to me today and (of course) threw out that worthless complaint unconditionally. Not with the profuse apology that good manners would have expected after this vexatious waste of a fellow citizen's time… Thanks to massive pushback from many doctors and thousands of citizens, I doubt the Board will be expanding their censorship powers in the new Doctors' Code of Conduct. And that is a small but necessary win."
Sunday, 07 October 2018 07:19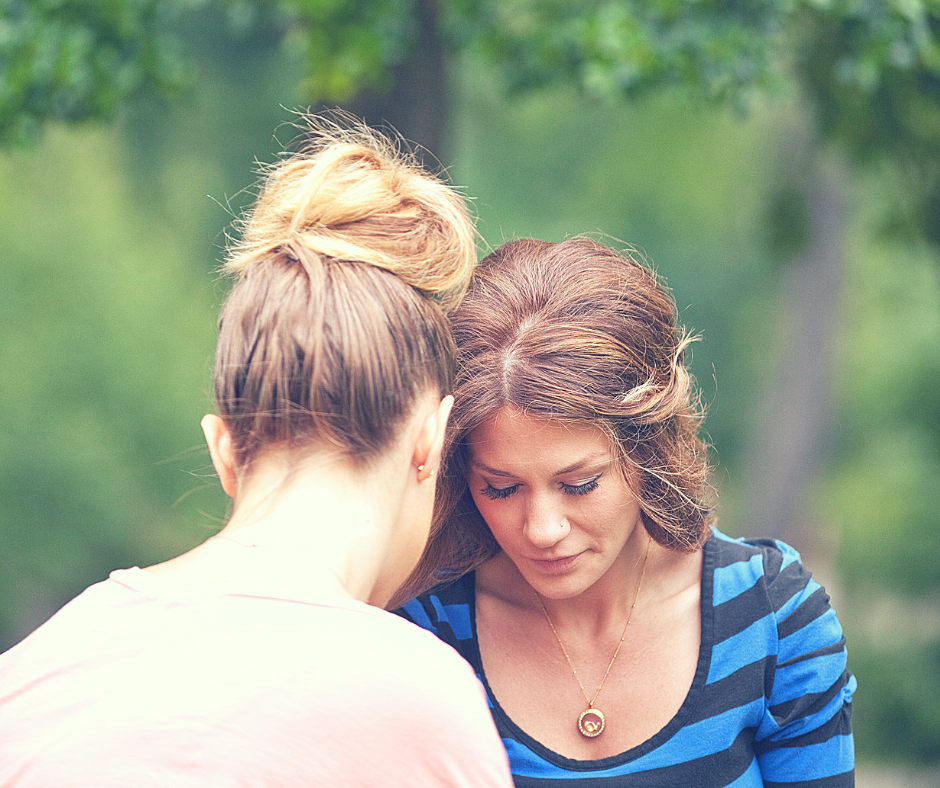 This article is taken from the Western Australian Legal Theory Association and is reproduced here with permission. The entire document can be downloaded at the WALTA website here: Dr Joseph Turner (B Med Sc (Hons), MBBS, Ph D, FRACGP, FARGP, FACRRM and DRANZCOG (Advanced)* Debbie Garratt (BN, Grad Dip Counselling, B Ed, M Ed (La Trobe), PhD candidate (UNDA)** Dr Simon McCaffrey (MBBS (Hons Class II), MRCOG, FRACOG and FRANZCOG)***
The High Court will consider in October the constitutionality of Victorian and Tasmanian laws prohibiting protesting, offers of assistance and other types of communication around abortion clinics. Those supporting the laws claim that they are needed considering the significant harm that may be caused by this conduct. There are, however, substantial problems with the medical evidence provided to the High Court in support of such claims. This article critiques this evidence and highlights key questions that remain unaddressed by the expert medical opinion.