Displaying items by tag: Murder
Thursday, 13 June 2019 09:54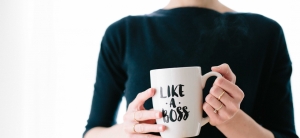 "Ten years later, I think about my abortion with sadness, but not regret. I will never regret my decision. I have done so many things and had so many opportunities that I may not have been able to do with a child."
Tuesday, 24 July 2018 07:59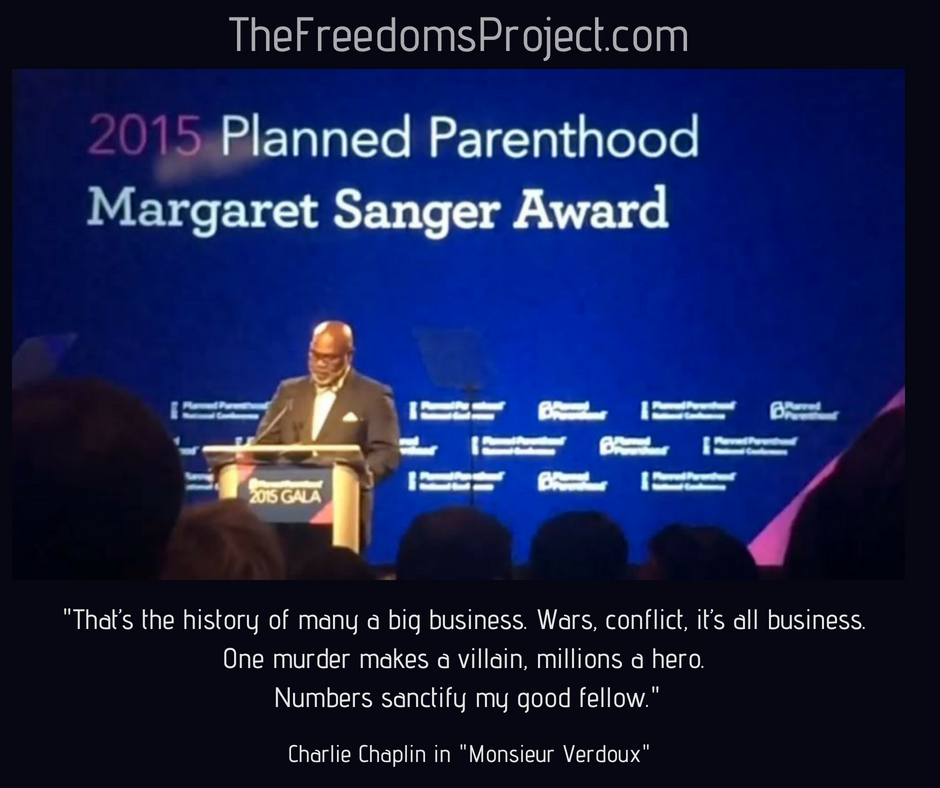 Queensland has moved a step closer to decriminalising abortion with Labor's outrageous bill set to be put forward in August. The bill will draw heavily on Law reform Commission recommendations, and take extreme abortion laws existing in other states even further. While mainstream media emphasises that abortion would be made legal up to 22 weeks, there is less emphasis on proposals for babies over 22 weeks' gestation. That may be due to the public's distaste for late-term abortion: Premier Palaszczuk wants to allow abortions to full term, with merely a sign-off by a second doctor required.