Displaying items by tag: New South Wales
Saturday, 19 May 2018 11:53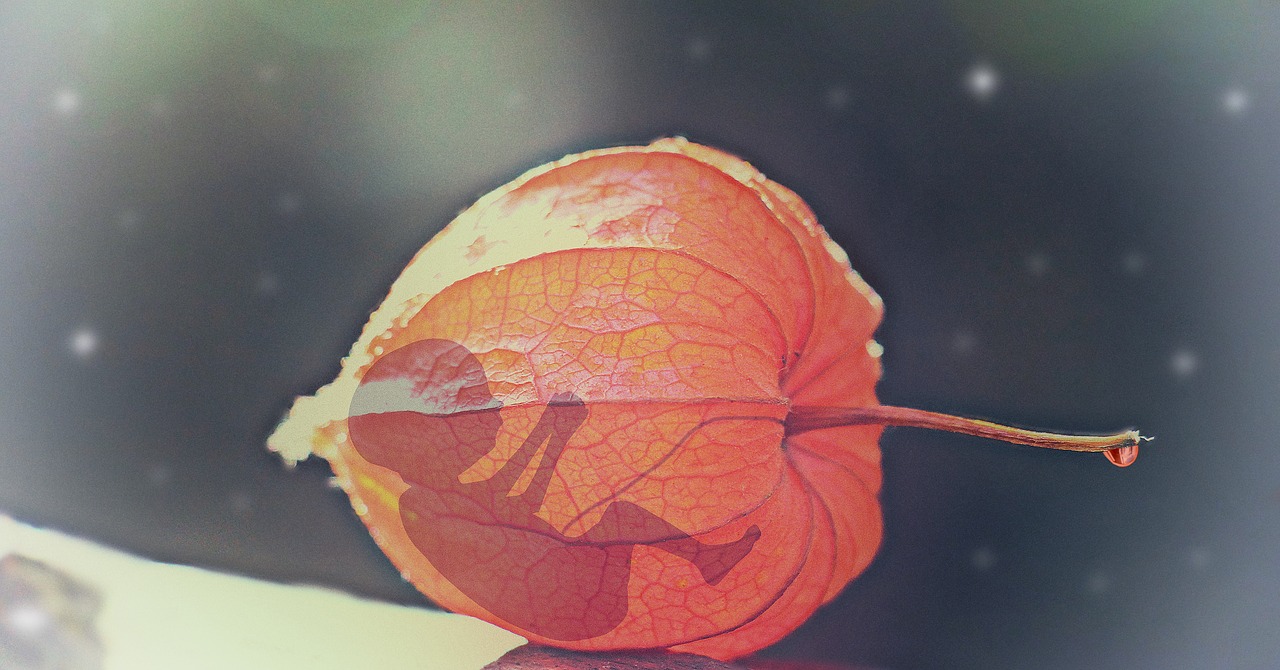 Abortion activists are at it again, attempting to introduce bubble-zones around New South Wales abortion facilities. As stated many times on this website, these so-called 'safe-access zones', also known as exclusion zones, are designed to stop advocates for life from offering assistance to desperate women who feel pressured to abort their children. They also hamper the freedom of political communication which should exist in a free society like Australia. Exclusion-zone law, very similar to that being proposed in New South Wales will be under the scrutiny of the High Court of Australia this year due to our legal challenge. Any politician who is realistic about the fiscal and time constraints that apply to our parliamentary system wouldn't dream of introducing legislation that has a constitutional cloud hanging over it.
Friday, 11 May 2018 06:44
This is a paper I presented recently at an evening considering issues around euthanasia and assisted dying: Euthanasia Paper May 2018. It presents reasons why changing the law in these areas is not a good idea in the interests of society at large and the vulnerable sick and elderly in particular.