Displaying items by tag: Pell
Wednesday, 16 September 2020 08:58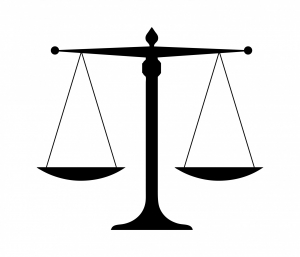 A new book just out by David Pierre casts fresh light on one of the scourges of modern legal practice. This is the new curse of guilt by accusation. Nothing is less likely to eradicate the heinous crimes of child sex abuse that the attacks by the mob on the innocent.
Wednesday, 08 April 2020 05:46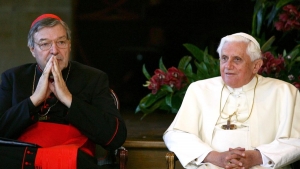 George Pell's enemies, long determined to have him answer for the Australian Catholic Church's sex abuse sins, got their man - until the High Court's acquittal this week. But were Pell's enemies only in Australia? He made enemies in the Vatican as well, with his attempted reforms of the Vatican's finances. Maybe Rome played a part in the Get Pell campaign too.