Displaying items by tag: perth
Tuesday, 19 February 2019 07:44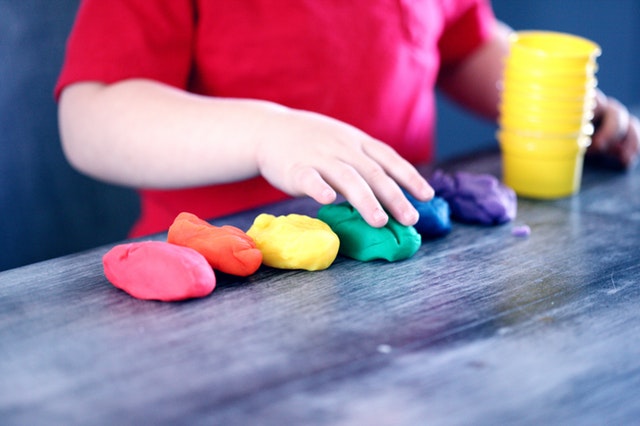 Highly sexualised school curriculum, identical to Victoria's notorious Safe-Schools programme, has been found in a Catholic high school in Perth.
Wednesday, 07 March 2018 22:49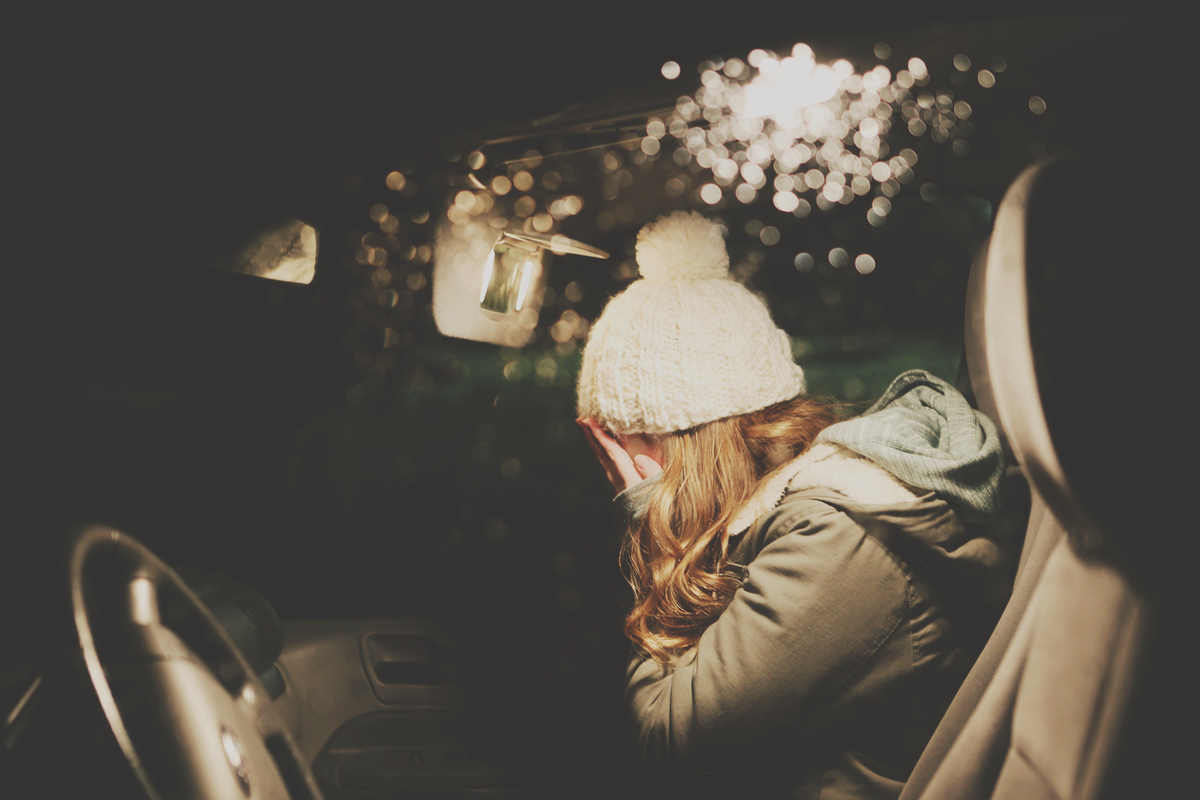 Buzzfeed's Gina Rushton recently published an article which attempted to discredit the work of pro-lifers in Perth. [Click here to read the article]. As well as providing the entertainment value that pro-aborts derive from mocking the pro-life community, the article added fuel to the fire of those pushing for exclusion-zones. As covered in other articles on this site, eg this one, there is a global movement by abortion providers to try to shut down prayerful witness outside abortion facilities. Without exception, this movement relies on a false premise for its momentum: the lie that pro-lifers 'harass' and 'intimidate' women. An integral part of this lie is the idea that pro-lifers tell nothing but falsehoods, while abortion providers tell nothing but the truth. And the media plays a very large part in promulgating these lies.