Displaying items by tag: Philosophy
Thursday, 08 October 2020 02:34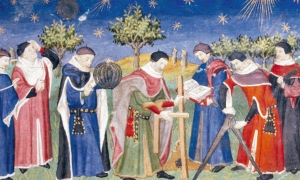 It is fashionable to deride the Middle Ages. "Medieval" is normally an insult, a term of abuse. A new book begs to differ. Pondering the lessons of the book, one is drawn to massive contrasts between our own age and that of "the medievals". And the contrasts are mostly not in our favour.
Thursday, 31 January 2019 10:55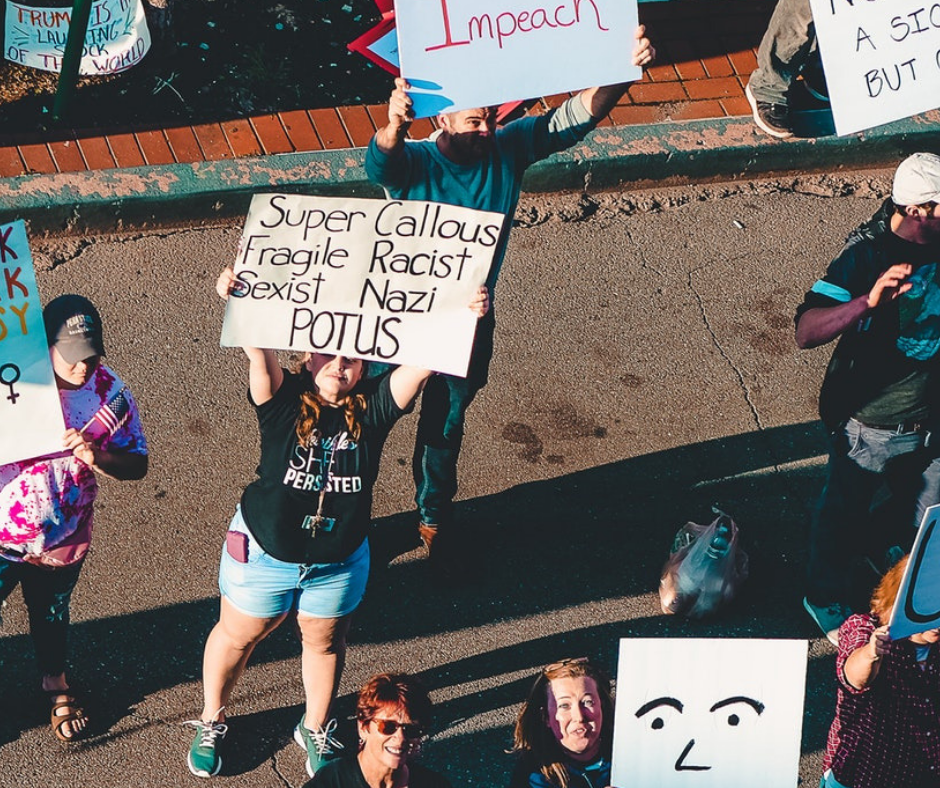 The feminarchy, intersectionality, cultural relativism, a galaxy of phobias & authoritarian thought police – is there a clear line between classical Marxism and the war against Christian culture, or is it just a right-wing conspiracy to justify hate? In this video, I talk to Dr Stephen Chavura about Marxism, socialism and post-modernism.