Displaying items by tag: pope francis
Wednesday, 08 April 2020 05:46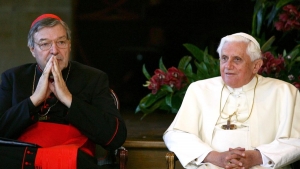 George Pell's enemies, long determined to have him answer for the Australian Catholic Church's sex abuse sins, got their man - until the High Court's acquittal this week. But were Pell's enemies only in Australia? He made enemies in the Vatican as well, with his attempted reforms of the Vatican's finances. Maybe Rome played a part in the Get Pell campaign too.
Saturday, 15 June 2019 05:44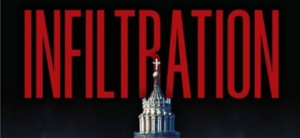 Some pertinent questions for those Catholics who disagree with the main thesis of Taylor Marshall's book, Infiltration, and who may be sceptical about the level of crisis existing in the Church today.