Displaying items by tag: priesthood
Monday, 18 May 2020 08:21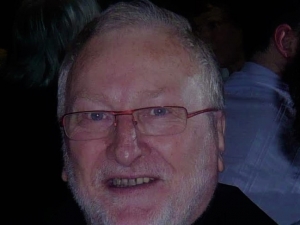 The recent public and legal focus on the George Pell case obscures many other, less publicly known cases of innocent Catholic priests being falsely accused of sex crimes. One relates to Fr John Fleming. His awful story needs to be told and the lessons from it learned.
Monday, 23 September 2019 00:32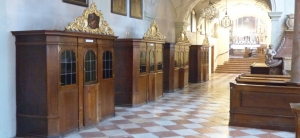 Laws which mandated breaking the seal of the confessional were enacted in two Australian states last week. In Victoria, the penalty for failing to report child sexual abuse admitted in confession is up to three years imprisonment, while in Tasmania, the maximum penalty is 21 years' in prison - which is the same penalty in that state for crimes such as rape.