Displaying items by tag: Racism
Saturday, 13 June 2020 10:19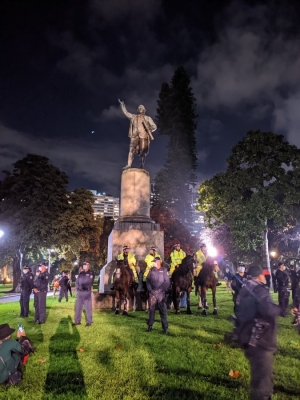 First they came for the explorers. Statues' live matter. The culture war has ramped up in these Covid times, perhaps unexpectedly. It behooves those of us with an affection for tradition and freedom to, first, understand the war we are in, and then to comprehend what needs to be done to fight back.
Monday, 28 May 2018 11:18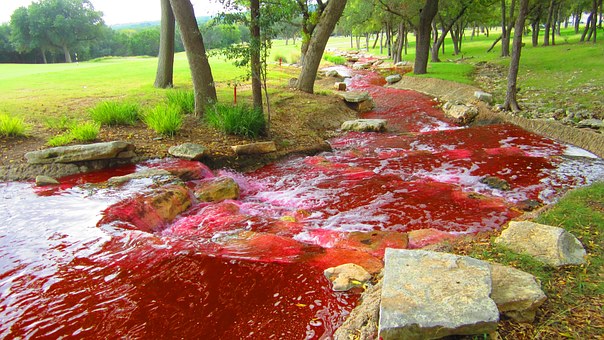 What do you give a wealthy country for its birthday? A country that has everything: sunshine, beaches, forests, cities voted the 'Most Liveable in the World', abundant energy, fine healthy people, enterprise, enthusiasm. One might look forward to more of the same and perhaps even a small increase to share around with friends. What one does not want is someone taking it all away.