Displaying items by tag: Refugees
Saturday, 08 December 2018 07:11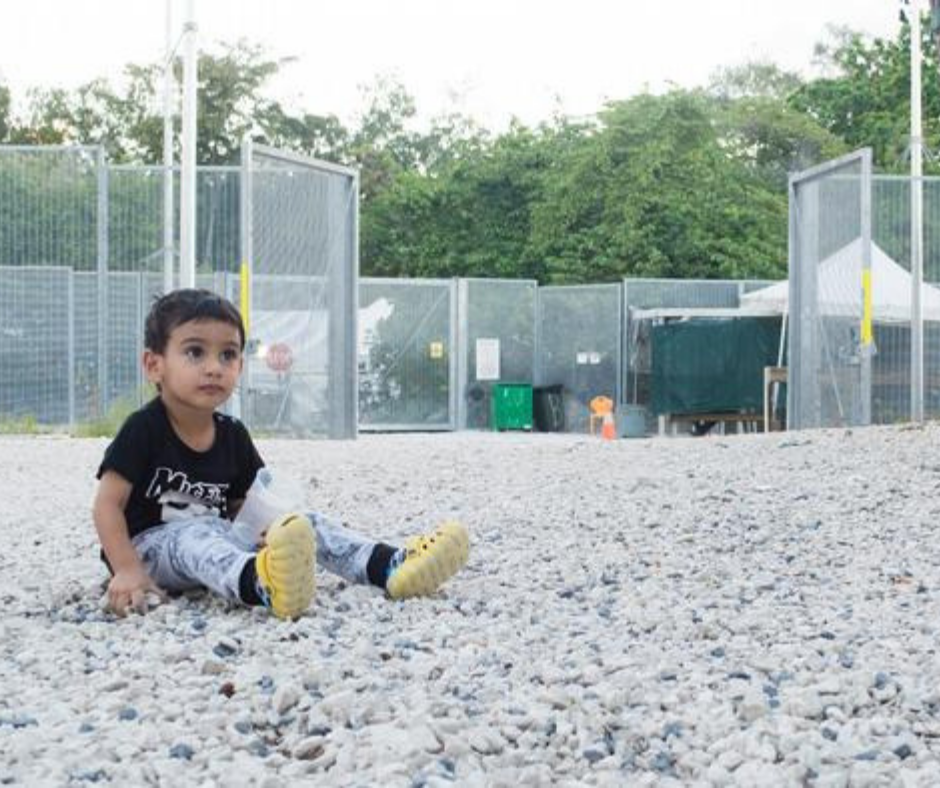 While virtue-signalling progressives hammer on about conditions in detention centres, and try to force Australian taxpayers to foot the bill for welfare-hopping migrants, the Nauru Government has issued a wake-up call. Published on its website on October 24, 2018, is this statement which hones in on the unscrupulous behaviour of many 'asylum seekers.' The kinds of activity mentioned in the statement will come as no surprise to those of us who are very concerned about the UN's current push for mandatory open-arms policies on migrants and refugees. Comfortable Christians who want to pin this latest social justice badge on their hats would do well to think through the implications of allowing migrants to roam about until they find the most generous foreign welfare system, forcing sovereign nations to advertise their benefits and social programmes on purpose-built websites. For that's exactly what the UN's Compacts aim to do.
Tuesday, 30 October 2018 17:43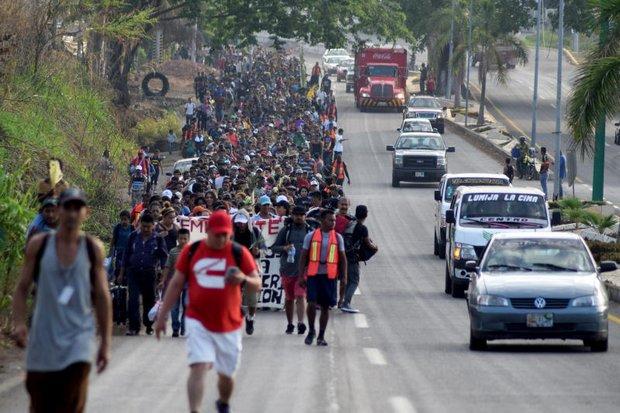 Perhaps America needs some friendly Pacific Islands to 'store' refugees. The news - now that the Kavanaugh bizzo is over and the fake bombs bizzo is over - is of a 'caravan' (odd term when there are no camels in sight) of 'refugees walking through Mexico en route to the USA. It is a bit like the experience of Europe with thousands of odd-bods (mostly young men) walking past or through Italian and Greek villages going to Germany and Britain. Oz made a lucrative deal (listen up the Donald) with Nauru and stopped further traffic of such 'human Trafficker assisted' faux refugees to Oz. The political fall-out may last a while of course, but perhaps it is worth it. Instead of 'Sanctuary Cities', perhaps the US could have some Sanctuary Islands. Heck, they could even be purpose built, like the Chinese are doing.