Displaying items by tag: religious discrimination
Monday, 03 February 2020 01:11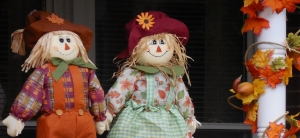 An article in the Sydney Morning Herald sets up a number of "straw man" arguments so that it can knock them down and claim that the proposed Religious Discrimination Bill is harmful. I disagree.
Wednesday, 11 December 2019 04:34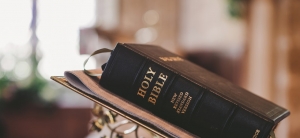 The Commonwealth Government has released a second version of its draft legislation dealing with religious discrimination issues, for further comment before it is formally introduced into the Federal Parliament in the New Year. There are a number of important changes from the previous drafts which in my view make it a much better package of amendments. But there are areas for improvement.