Displaying items by tag: rights
Tuesday, 18 September 2018 08:00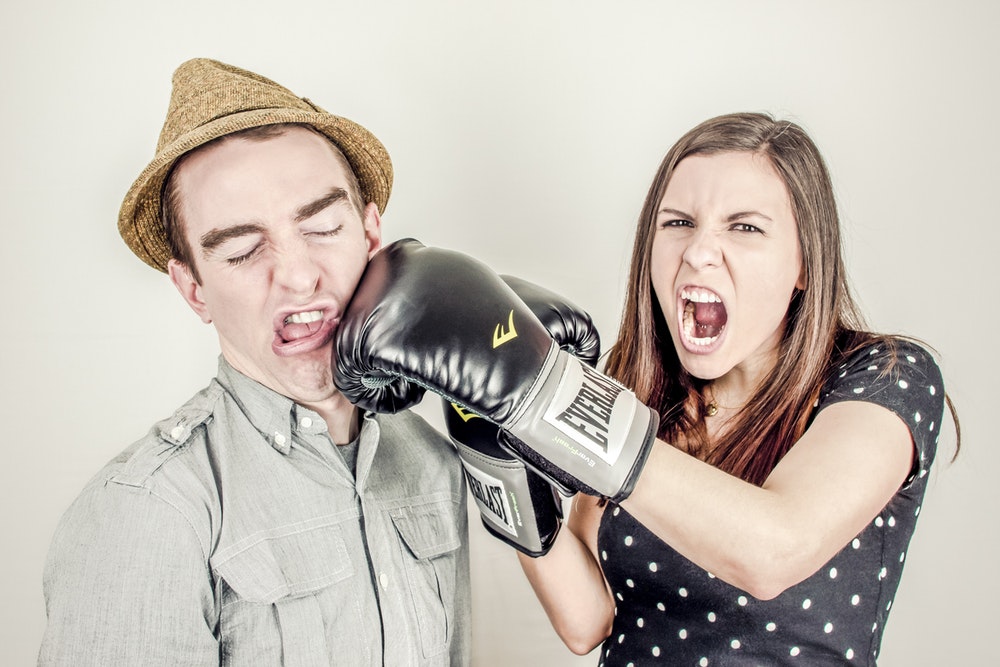 The discrimination industry seems to dwell in a fantasy world we could simply refer to as "Alt Reality". In this fantasy world, equal positive outcomes for females or blacks is a sign of progress, but equal negative outcomes is a sign of sexism or racism. Facts are entirely irrelevant to the narrative that white men are always powerful and privileged and therefore always the oppressors of people who are not white or male.
Monday, 27 June 2016 04:47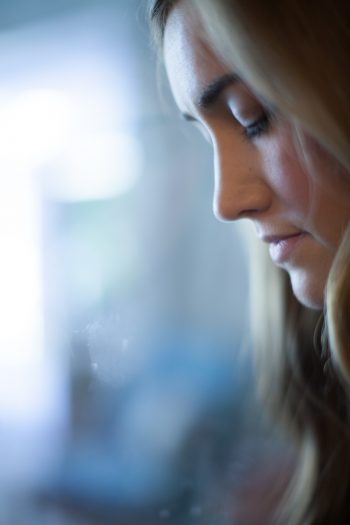 Not only does a pregnant mother have a right to choose, as a moral being she has a duty to choose: to choose life over death for her baby.....another human being.
In Victoria, if a 20 weeks old child in the mother's womb is killed in an accident such as car accidents, they are recorded as a death statistic. Meaning a live person is now dead. Consequently I still cannot see why a doctor would kill off a 20/24 week viable child rather than see it adopted out. My understanding of Doctors is that they should do 'no harm'. Killing off a viable baby clearly is harm. In fact it is murder.