Welcome
Tuesday, 09 October 2018 22:11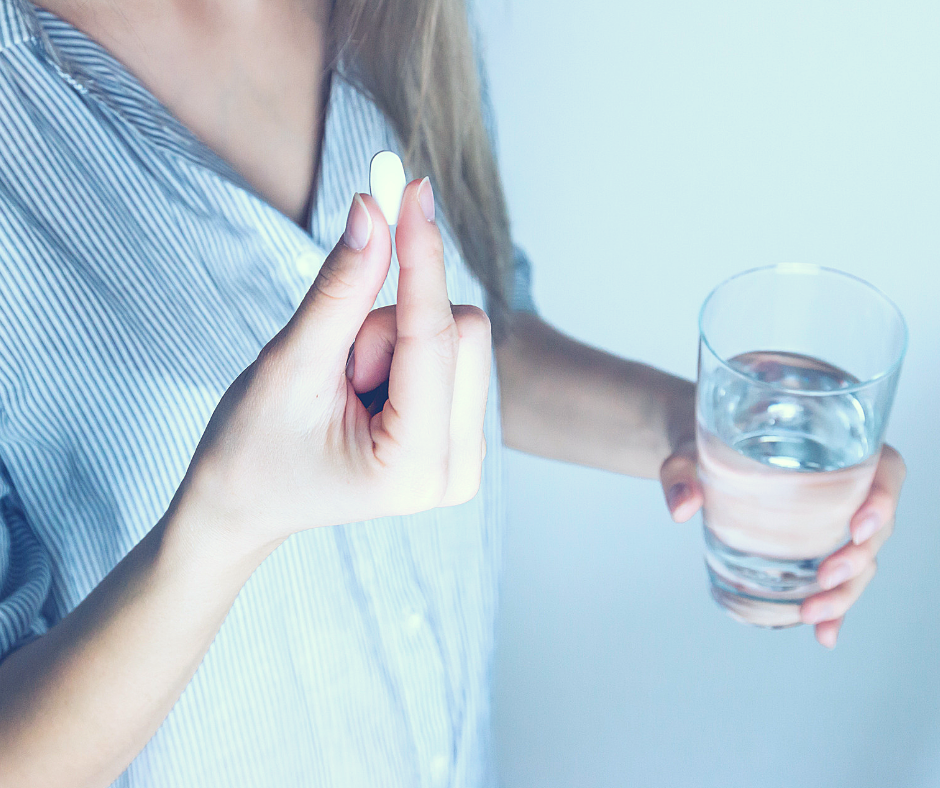 [ON 19 September the ACT Legislative Assembly voted 15-4 to allow the abortifacient drug RU-486 to be prescribed and dispensed in the ACT. The four MLAs opposing the move were Mrs Vicki Dunne, Mrs Elisabeth Kikkert, Mr Alistair Coe and Mr Andrew Wall. The new legislation allows "medical abortions", as distinct from "surgical abortions", to be conducted away from a medical facility in the privacy of one's own home.
Friday, 17 February 2017 12:47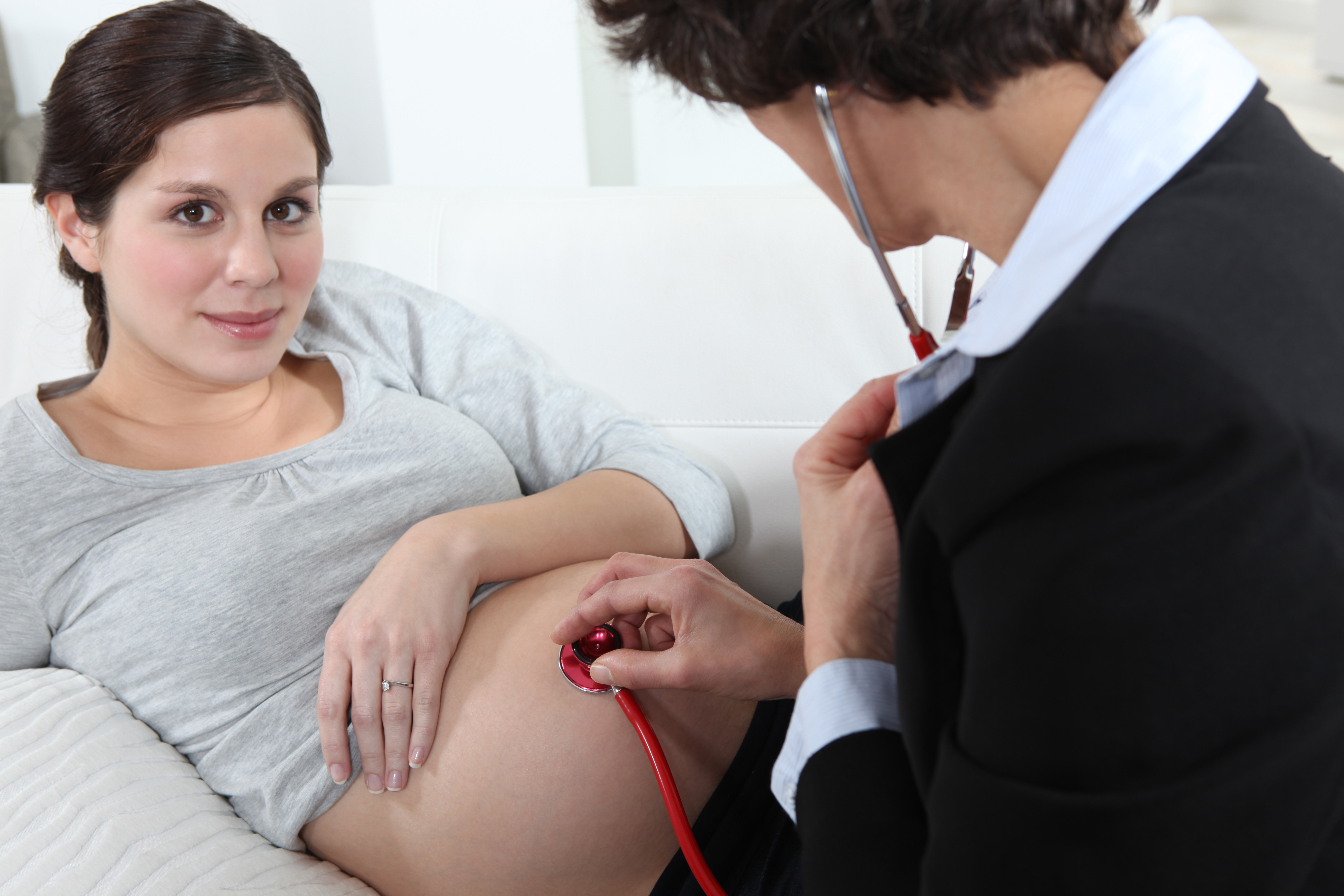 Although abortion providers don't like to admit it, medical abortions - that is, abortions which use medication such as mifepristone/RU-486 - can often be reversed without any harm to the unborn child. I recently spoke with a Victorian GP who has successfully helped an aborting mother to continue her pregnancy; our interview is recorded below. But, first let's look at the reversal process and what's happening in the US and Australia.