Welcome
Monday, 24 June 2019 10:38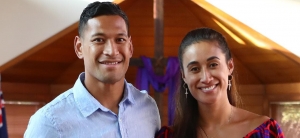 Go Fund Me have pulled the campaign to raise money for Israel Folau's legal defence - all in name of tolerance.
Monday, 03 June 2019 00:22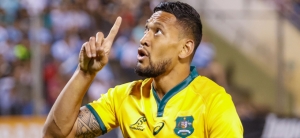 In a previous post I commented on the events surrounding celebrity rugby player Israel Folau's posting on social media of a meme stating that various groups of sinners, including "homosexuals", were destined for hell unless they repented and put their trust in Jesus Christ. He was immediately threatened with dismissal by his employer, Rugby Australia ("RA"), a threat subsequently implemented through an internal tribunal finding that he was guilty of a high level breach of the RA "code of conduct".