Displaying items by tag: Sacraments
Monday, 23 September 2019 00:32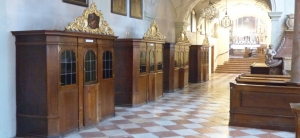 Laws which mandated breaking the seal of the confessional were enacted in two Australian states last week. In Victoria, the penalty for failing to report child sexual abuse admitted in confession is up to three years imprisonment, while in Tasmania, the maximum penalty is 21 years' in prison - which is the same penalty in that state for crimes such as rape.
Friday, 15 June 2018 16:23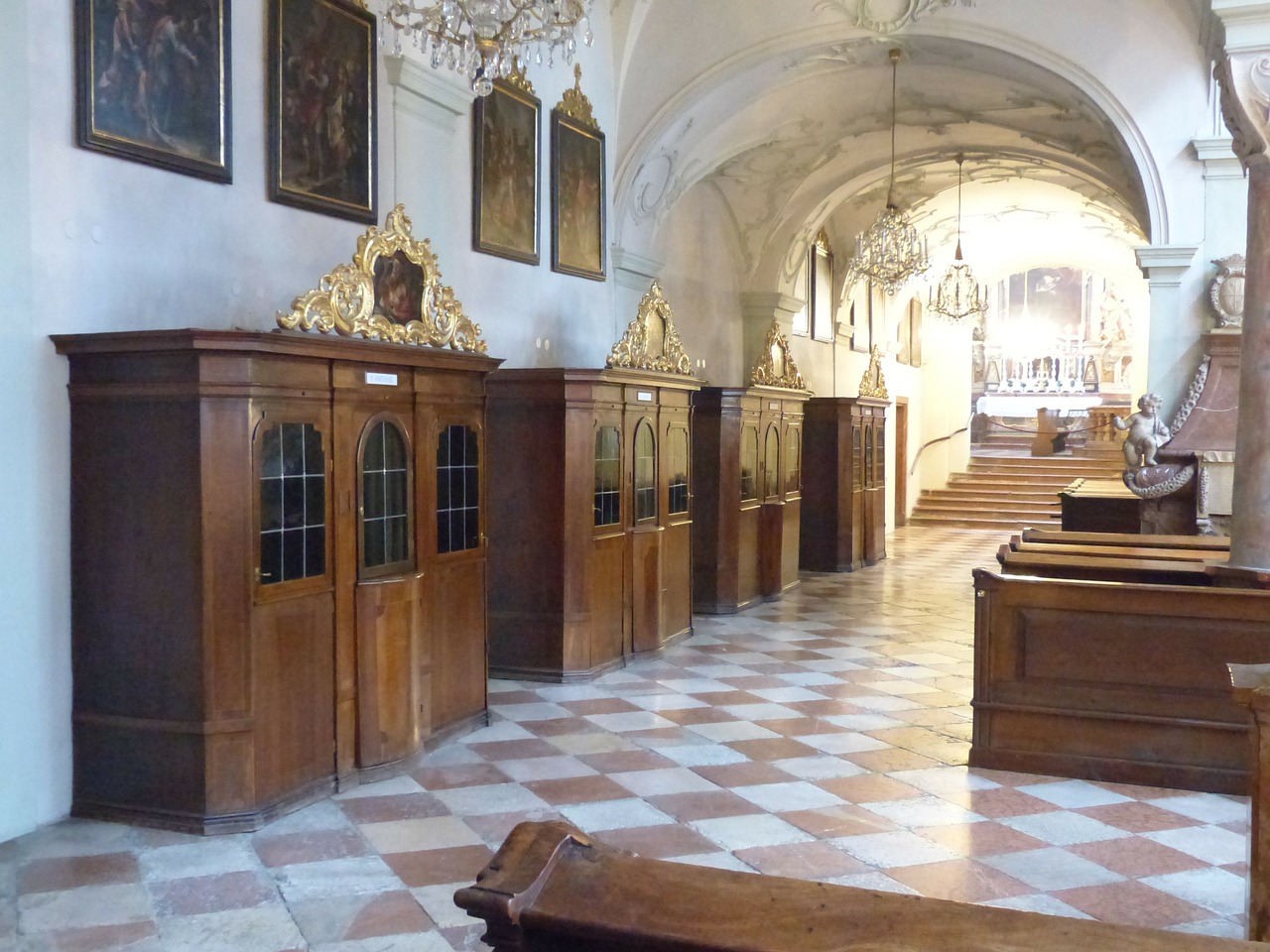 On the 7th June, in the Australian Capital Territory Legislative Assembly, (and now in South Australia, starting on October 1st), it has been enshrined in law through the introduction of the Ombudsman Amendment Bill 2018 giving the State[s] power to compel 'minister of religion, religious leader, officers of a religious body, an individual primarily in charge, or any person who provides services for the religious body' to report 'Reportable Conduct' heard in a confession.