Displaying items by tag: samesex couples
Wednesday, 15 May 2019 20:11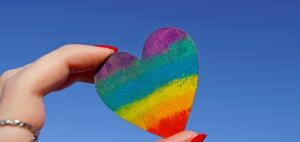 Australia goes to the polls in a Federal election on May 18, 2019. It seems worthwhile to note, for those interested, some recent information about the views of the major political parties on religious freedom, and to report an important study of public opinion on the topic.
Monday, 15 January 2018 15:18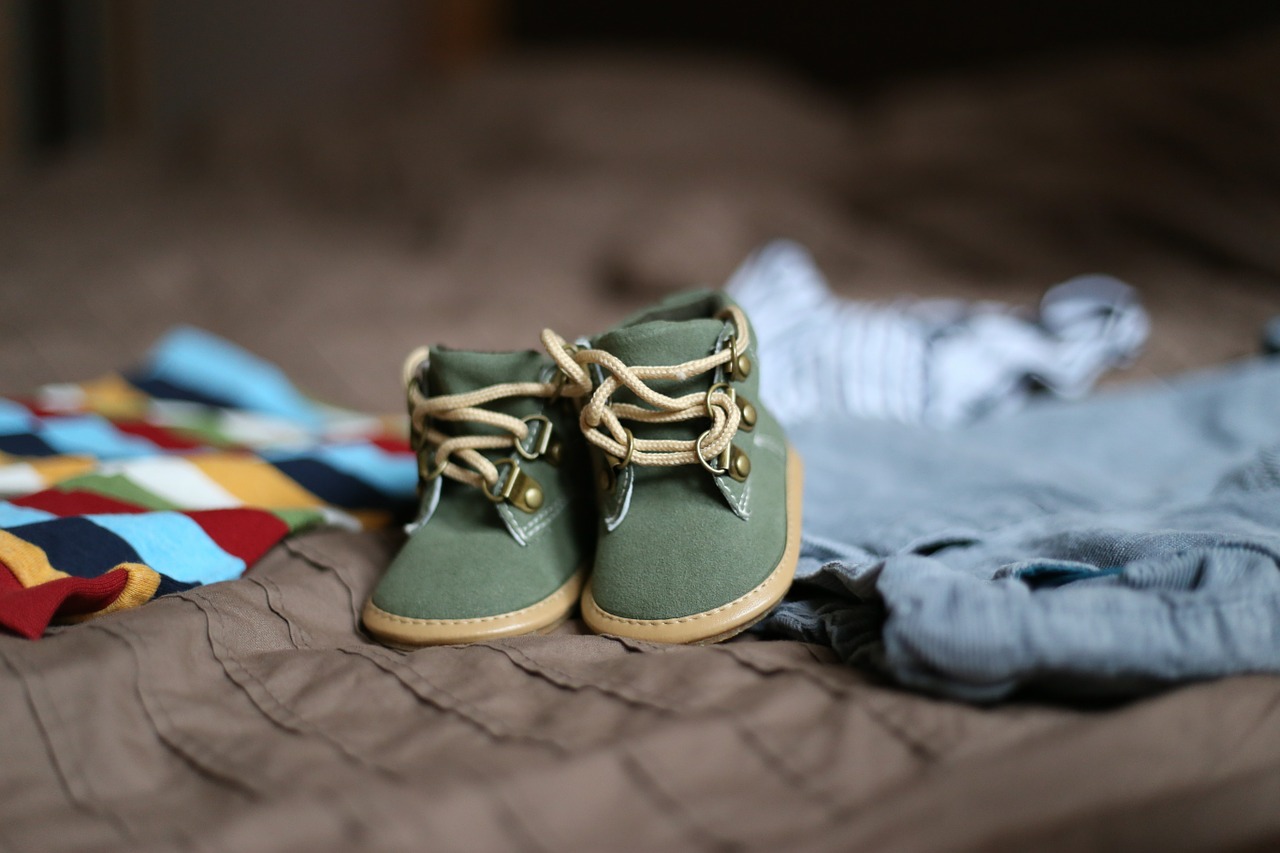 [Recent news reports coming out of Western Australia about a proposal to legalise surrogacy for homosexuals has again brought to the public attention this contentious issue. These various new technologies are certainly opening up a brave new world which has many experts worried.