Displaying items by tag: School Curriculum
Tuesday, 19 February 2019 07:44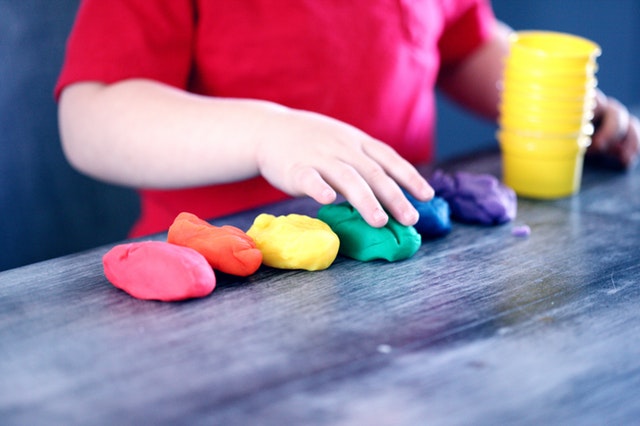 Highly sexualised school curriculum, identical to Victoria's notorious Safe-Schools programme, has been found in a Catholic high school in Perth.
Friday, 11 January 2019 09:50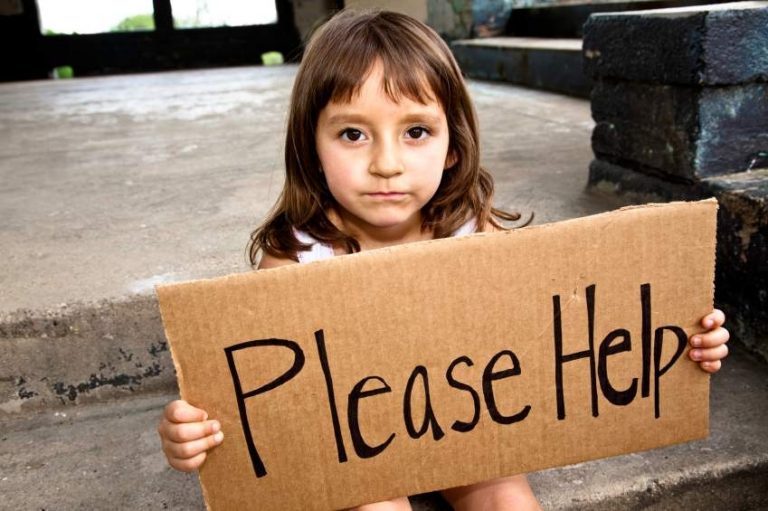 It used to be that the best way to ascertain how civilised and compassionate a culture is was to see how they treated their most vulnerable – especially their own children. This had always been a good test of a caring culture. But it seems that in the West today we have turned that principle on its head. We now seem intent on destroying our children, and we happily use government policy to do so. A state-led war on children has been declared, and the casualties are mounting up. Of course I and others have documented this assault on our children for decades now. It is happening all over the West. No place seems immune from this ongoing war on our children and their innocence. Let me offer three recent shocking examples of how this is being played out in just one place: the Australian state of Western Australia. It seems the Labor Government there is so committed to radical social engineering ideology that children are mere fodder for their political manoeuvring.