Displaying items by tag: science
Friday, 10 January 2020 23:50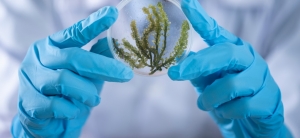 People who consider "peer-reviewed science" alone or give it disproportionate weight when considering public policy are unhelpfully naive about the dynamic nature of science. They pour scorn on anyone questioning "peer-reviewed science" as a solid foundation for public policies with far-reaching social & economic ramifications.
Monday, 15 July 2019 20:21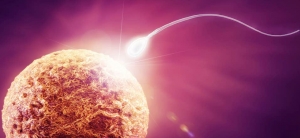 Devastatingly for pro-abortion arguments, objectively 96% of biologists affirm human life begins at fertilisation.